Operating Hours & Seasons
The visitor center is located at 304 Washington Avenue in the 1939 Township Hall. It is free of charge and open seven days a week during the summer months and six (6) days a week during winter months from 9:00 am to 4:30 pm. During winter months the center will be closed on Sundays and all federal holidays.
There are rare occasions where we may be unexpectedly closed due to severe weather or limited staff. You may want to call ahead to confirm that we are open the day you plan to visit. Please phone 785-839-4233.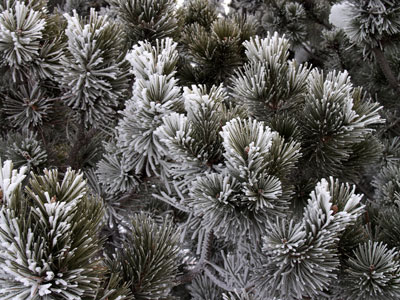 NPS photo by William Pope