Operating Hours & Seasons
The visitor center will be open Monday through Saturday from 9:00 AM to 4:30 PM.The visitor center will be closed on all Sundays and federal holidays.
There are rare occasions where we may be unexpectedly closed due to severe weather or limited staff. You may want to call ahead to confirm that we are open the day you plan to visit. Please phone 785-839-4233.


Did You Know?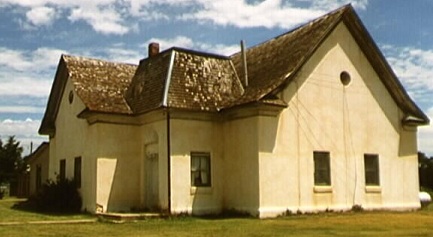 The congregation of the First Baptist Church (1877- present) has held worship service in five different structures: a dugout, a soddie, a small limestone structure, a large limestone structure which still remains, and now a red brick building north the old limestone structure.