Plan Your Visit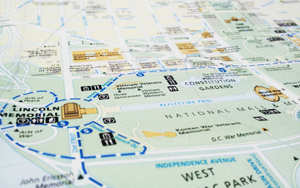 NPS
Welcome!
At the heart of our nation's capital, the National Mall and Memorial Parks is home to iconic structures and rich history. Plan your visit to make the most of your time in this exciting public space.
Getting Here
Directions: The National Mall and Memorial Parks are located in Washington, D.C. Washington is served by Dulles and Reagan airports, Amtrak, and many highways. Get the details on Directions.
Hours: Open 24 hours a day.
Fees: There is no fee to visit any part of the National Mall and Memorial Parks. Free tickets are required to visit the Washington Monument.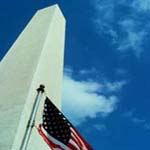 NPS
Things to Do
Whether you want to enjoy the sights, exercise outdoors, or expand your mind, our park has something for you! See Things to Do or visit the Schedule of Events to join in a free ranger program.
Visit the Iconic Memorials and Monuments:
District of Columbia War Memorial
East Potomac Park
Hispanic Heroes on Virginia Avenue, NW: José Gervasio Artigas Park Simón Bolívar Park José de San Martin Park Bernardo de Gálvez Park Benito Juárez Park
Japanese American Memorial to Patriotism During World War II
National Law Enforcement Officers Memorial
West Potomac Park
Plus 150 reservations, circles, fountains, and park spaces in downtown Washington, D.C.


Did You Know?

National Mall and Memorial Parks annually hosts more than twenty five million visitors from all around the world.