Weather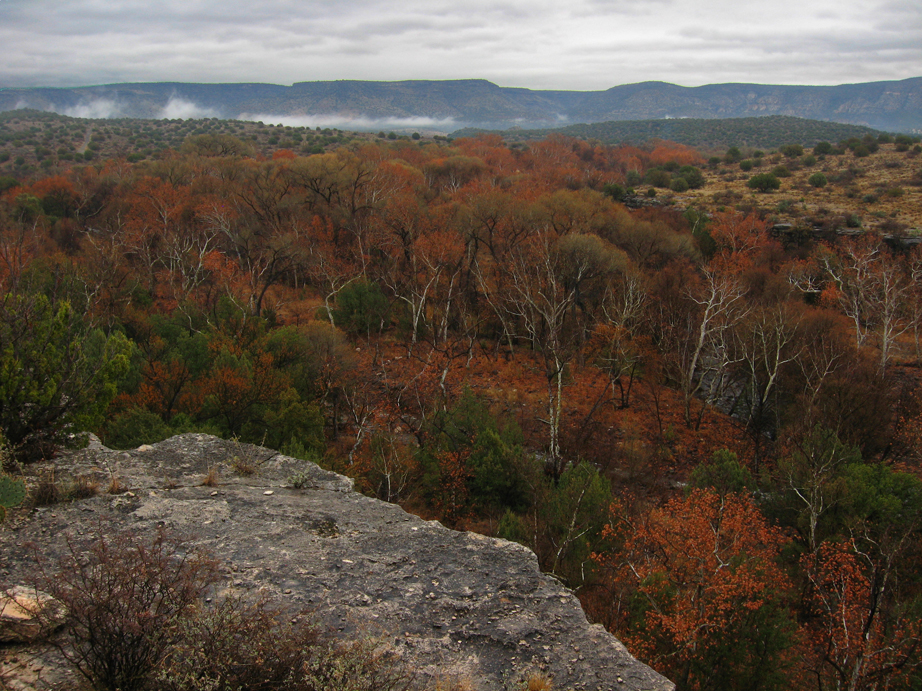 Case Griffing
Weather at Montezuma Castle National Monument can vary greatly with the time of year.
Summer days in central Arizona can be extremely hot. Temperatures range from 95°F (35°C) up to and exceeding 110°F (42°C). Nighttime temperatures can be much cooler, around 70°F (21°C). From late June through early August, heavy rains called monsoons are common in the afternoons.
Winter highs at the monument average around 55°F (13°C) but may be signficantly colder. Lows at night may be in the teens (-10°C). Snow is rare at Montezuma Castle National Monument but does occasionally occur.
Always make sure to drink plenty of water while visiting. Park rangers recommend sunscreen in all weather conditions at all times of year.
Follow the link below for the National Weather Service's most up-to-date information and forecasts:


Did You Know?

Both the Western Diamondback and the Black-tailed Rattlesnake call Montezuma Castle their home. This Diamondback was marked for our monitoring project. This multi-year undertaking led to new management techniques, including stopping relocation since this could lead to the death of the snake. More...