Holiday Closure

The facilities and grounds of Montezuma Castle National Monument and Montezuma Well are closed each year on December 25. Both sites will reopen and welcome visitors at 8:00 a.m. MST on December 26.
Contact Us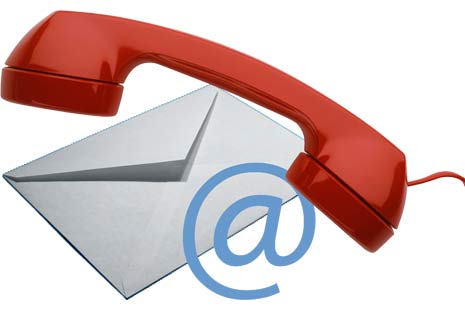 Click to Email Us!
By Mail
PO Box 219
Camp Verde, AZ 86322

By Phone
Visitor Information
928-567-3322

Headquarters
928-567-5276

By Fax
928-567-3597



Did You Know?

Illinois Pondweed, Potamogeton illinoensis, is an invasive species at Montezuma Well. Although the ducks love to eat it, Rangers must rake the pondweed out each week to avoid clogging the Outlet allowing water in the prehistoric canal to run free.