Pets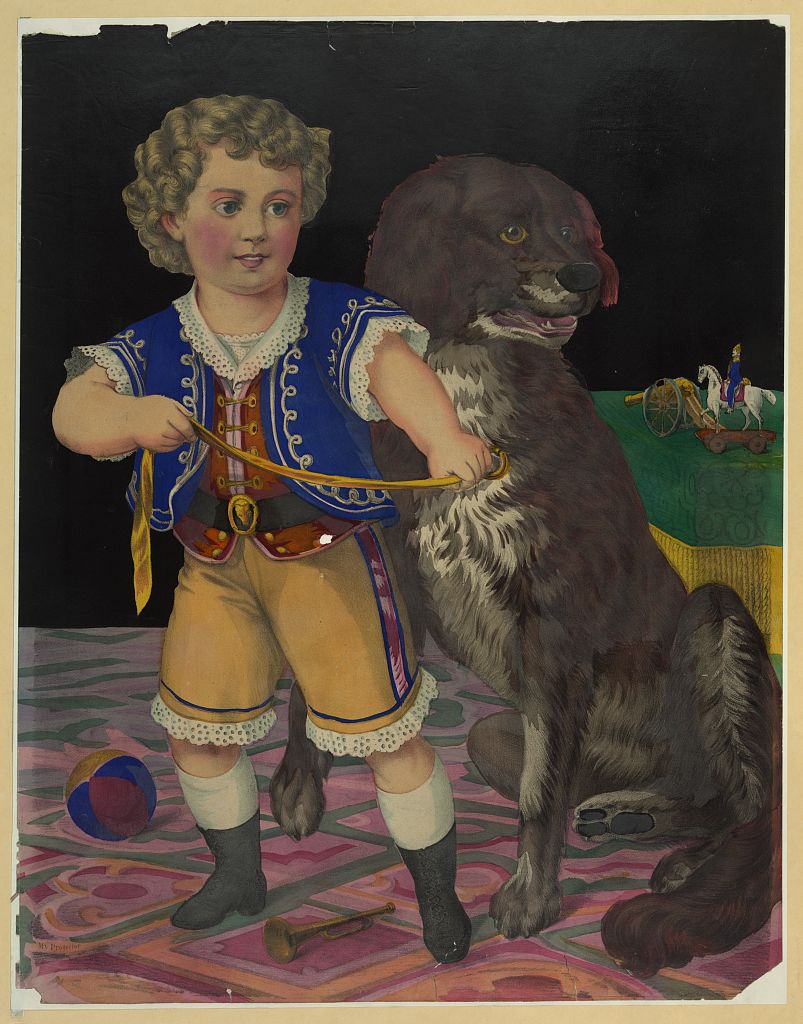 Library of Congress
Pets are welcome at Martin Van Buren NHS, but must be kept on a leash no longer than six feet at all time. The park grounds are open for recreation, such as dog walking, from 7:00 AM to sunset year round.
Pets of any kind, except for service animals, are not permitted inside any historic structure or other building.
Remember: Do not leave your pet in a closed vehicle in the parking lot. If you must leave your pet unattended, park under shade and leave at least two windows open half way.
Did You Know?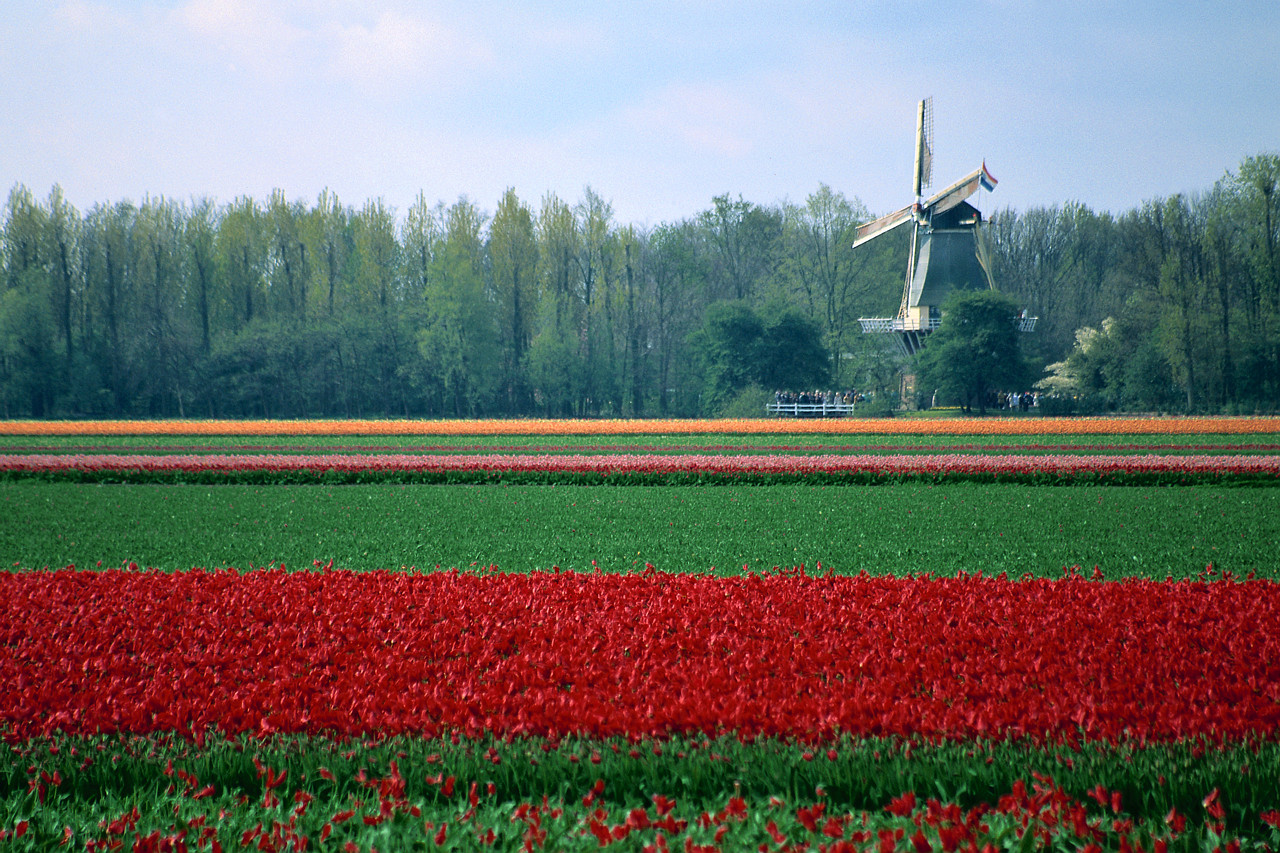 Martin Van Buren is the only president for whom English is a second language. He was raised in a community where Dutch was more common than English reflecting New York's beginning as a colony of Holland. As a boy he spoke Dutch at home with his parents, siblings, and throughout the Village of Kinderhook.