Tours Begin Monday May 19, 2014.

Several recent publications have incorrectly indicated that tours resume the weekend of April 19 & 20. The park grounds are open year round from 7:00am to sunset, but tours will not resume until Monday May 19.
Lodging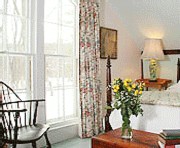 CCOLA
The Columbia County Lodging Association has a broad range of accommodations including bed & breakfasts, county inns, vacation homes, cottages and motels. For a reservations consultant, please call 800-558-8218 or view the website at
www.columbiacountylodging.com
.
Did You Know?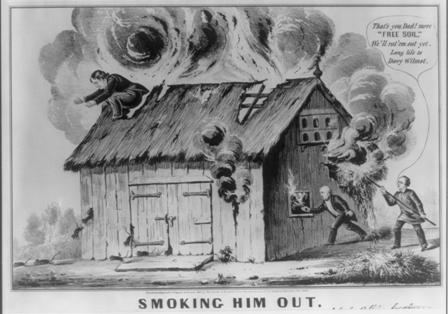 In the 1848 Presidential election, Martin Van Buren ran as the candidate for a new third party. The Free-Soil Party was group of disaffected Democrats opposed to the extension of slavery into the south-western territories captured from Mexico during the Mexican-American War. Martin Van Buren was the presidential candidate and Charles Francis Adams was chosen as Van Buren's running mate. The Free-Soil Party received 10% of the popular vote in 1848 but no electoral votes. The Whig candidate and Mexican War hero Zachary Taylor won the Presidency in 1848.