Fees & Reservations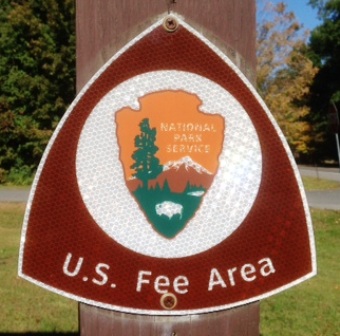 Entrance Fees
2014
Fee Schedule
Fees
Individual $5.00 - 7 Days
Family $12.00 - 7 Days
Details
Individual entrance is $5.00. Family entrance is $12.00 and is valid for four adults and accompanying children age 15 and under.


Tour President Van Buren's mansion

See the inside of Martin Van Buren's 36 room mansion Lindenwald on a Ranger-guided tour. Discover the youthfulness of America and the promise and the tumult of politics before the Civil War.
Did You Know?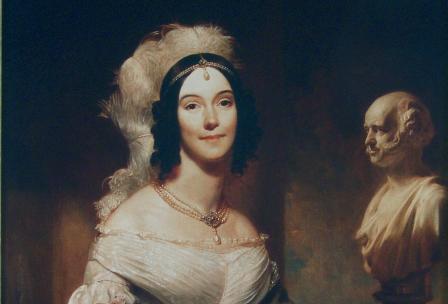 That in 1843 Angelica Singleton Van Buren suffered the loss of a child at Lindenwald and as a result was forced to recuperate on the hall sofa, which actually converts to a full size bed.