Tours Begin Monday May 19, 2014.

Several recent publications have incorrectly indicated that tours resume the weekend of April 19 & 20. The park grounds are open year round from 7:00am to sunset, but tours will not resume until Monday May 19.
Fire Management
The wildland fire management policies of the National Park Service (NPS) support Martin Van Buren National Historic Site's interim management goals. The overriding goal is restoration, maintenance and protection of the historic scene of Lindenwald and the associated historic cultural landscapes. Also important are providing for firefighter and public safety, protection of natural resources, and protection of human developments from unwanted wildland fire.
If you wish to learn more about the fire management plan at Martin Van Buren National Historic Site please click the link below:
Did You Know?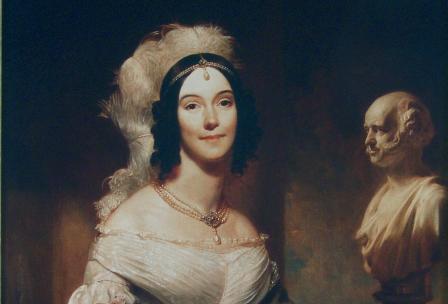 That in 1843 Angelica Singleton Van Buren suffered the loss of a child at Lindenwald and as a result was forced to recuperate on the hall sofa, which actually converts to a full size bed.