Fire Management
The wildland fire management policies of the National Park Service (NPS) support Martin Van Buren National Historic Site's interim management goals. The overriding goal is restoration, maintenance and protection of the historic scene of Lindenwald and the associated historic cultural landscapes. Also important are providing for firefighter and public safety, protection of natural resources, and protection of human developments from unwanted wildland fire.
If you wish to learn more about the fire management plan at Martin Van Buren National Historic Site please click the link below:
Did You Know?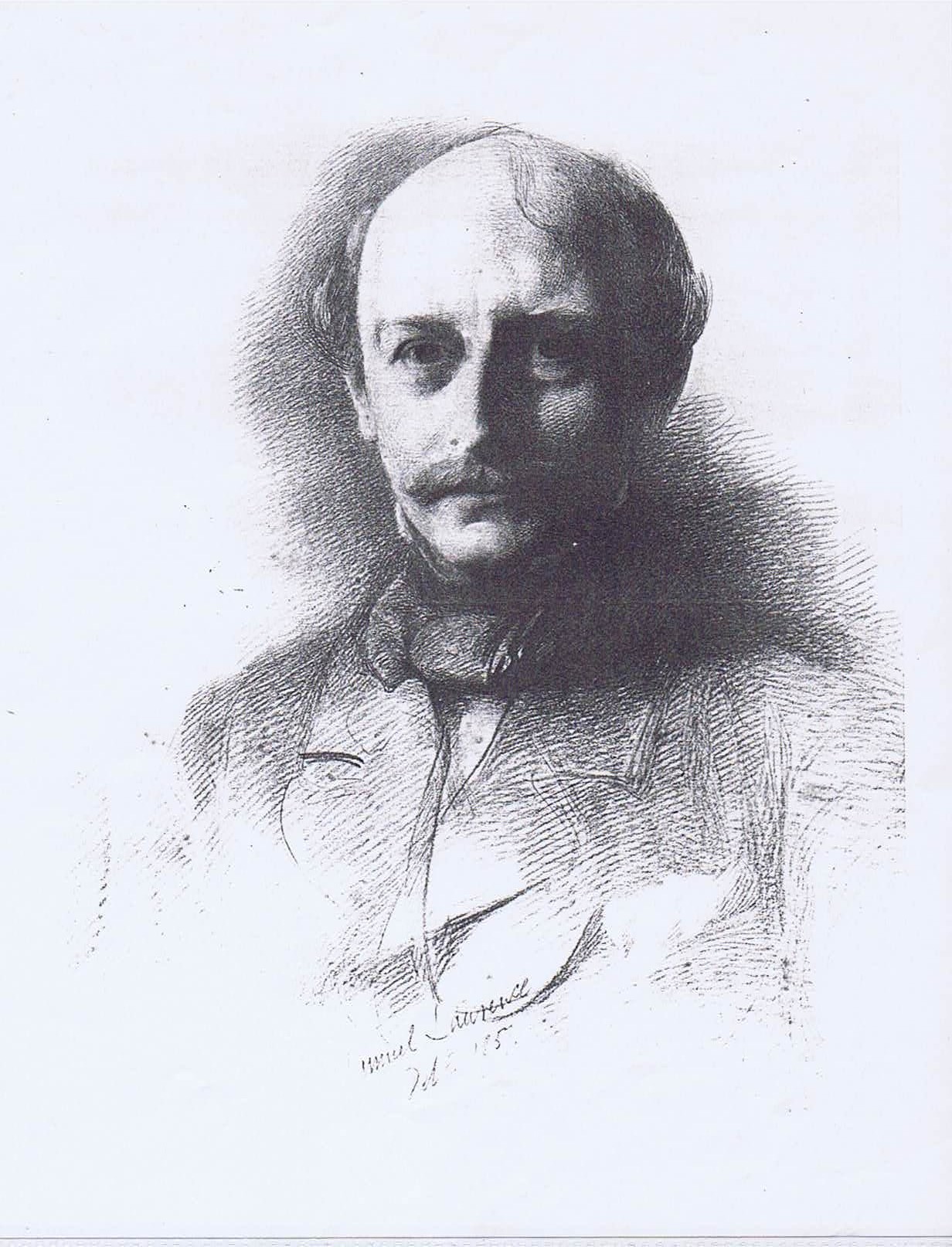 Smith Thompson Van Buren, the 4th son of the President, was the uncle of the famous authors William, Henry, and Alice James, through the marriage of his first wife Ellen King James.