"...plain republicans of the north and planters of the south."
Politics before the Civil War was a whirlwind of opposing interest groups. Martin Van Buren was able to unite those groups becoming president in 1837. As frustration and violence over the extension of slavery grew in the 1840's, Van Buren ran for the presidency twice more from this house. He hoped to unite sectional interests but failed; ultimately so did the union.
Features
Can't get to Kinderhook? Take a virtual tour.

Unable to make the trip to Columbia County and Kinderhook. No problem. Check out the park's virtual tour of the President's beloved home.

Read More

The Real Story: Historic Research

Discover the details of the antebellum period of American history. Here's a direct link to investigations by NPS historians and other noted scholars.

Read More

40 and Fabulous!

What do Presidents Van Buren and Ford have in common? Click here to find out.

Read More
Did You Know?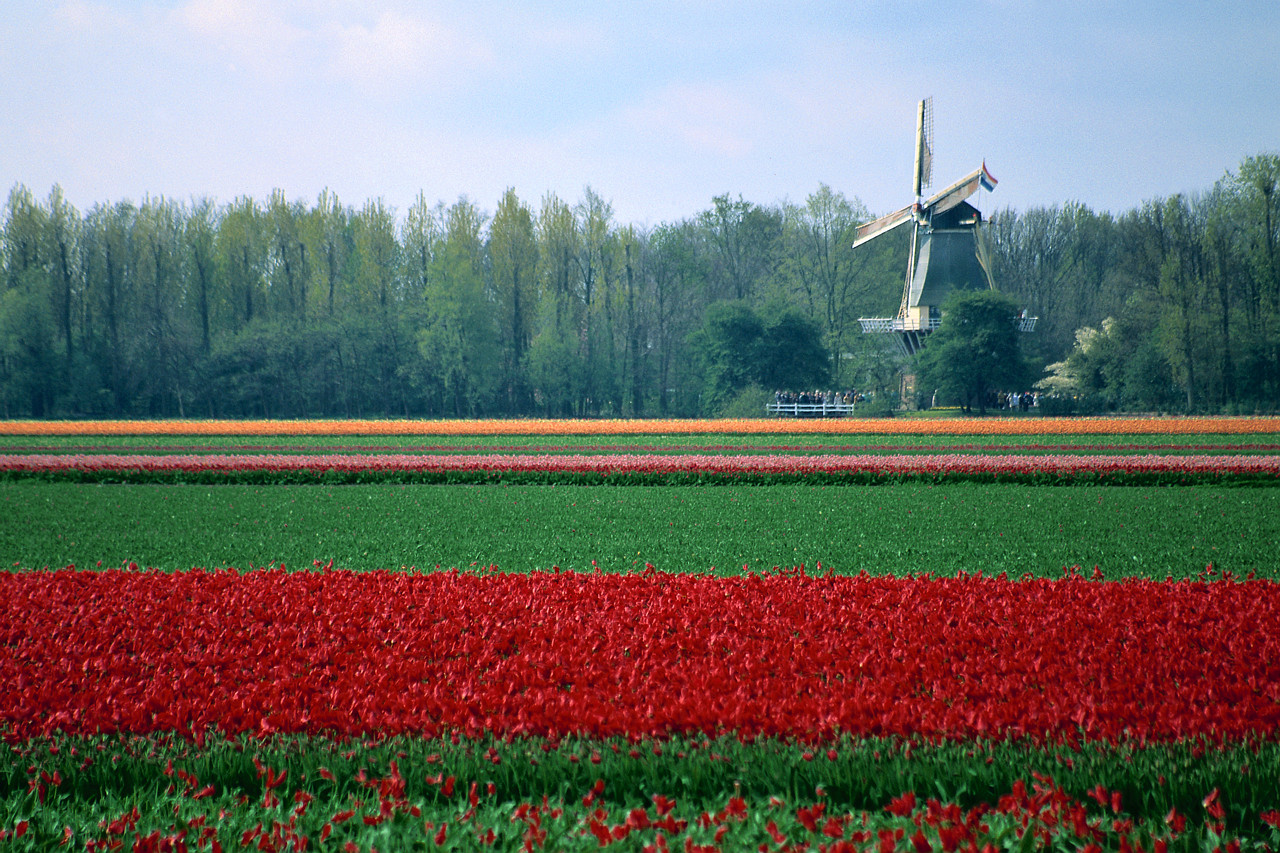 Martin Van Buren is the only president for whom English is a second language. He was raised in a community where Dutch was more common than English reflecting New York's beginning as a colony of Holland. As a boy he spoke Dutch at home with his parents, siblings, and throughout the Village of Kinderhook.