Collections
Here you can view images of selected objects in the site's museum collection as well as read the Historic Furnishings Report which provides in-depth analysis and documentation of the items placed inside the Lindenwald mansion.
Historic Furnishings Report for "Lindenwald"
---


Did You Know?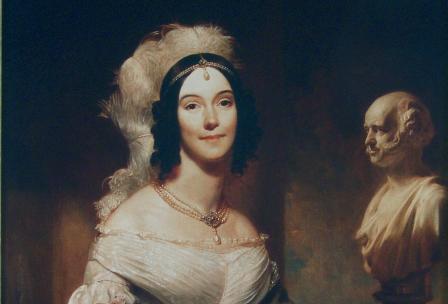 That in 1843 Angelica Singleton Van Buren suffered the loss of a child at Lindenwald and as a result was forced to recuperate on the hall sofa, which actually converts to a full size bed.