Collections
Here you can view images of selected objects in the site's museum collection as well as read the Historic Furnishings Report which provides in-depth analysis and documentation of the items placed inside the Lindenwald mansion.
Historic Furnishings Report for "Lindenwald"
---


Did You Know?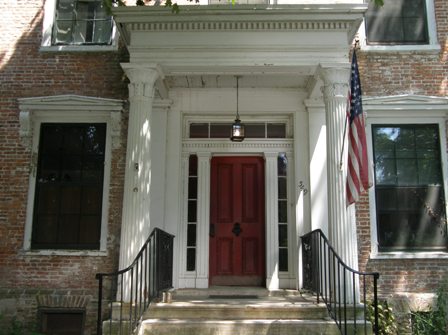 Martin Van Buren, despite having little formal education, studied law and passed the New York State Bar Exam to become a practicing lawyer before his 21st birthday.