Plan Your Visit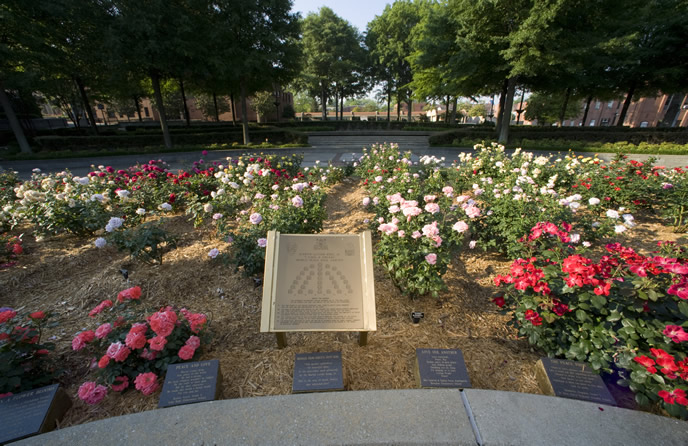 Gary Tarleton/HFC/NPS
The Martin Luther King, Jr., National Historic Site includes a number of facilities that are operated in partnership with the National Park Service, Ebenezer Baptist Church and The King Center. Within these facilities the visitor can learn about Dr. King's life and and his influence on others.
The Peace Plaza is the area between the National Park Service Visitor Center and Auburn Avenue. The focal points of the beautifully landscaped plaza area are the Martin Luther King, Jr. "I Have a Dream" World Peace Rose Garden, which includes inspirational messages of peace composed by students from local Atlanta schools, and a flowing water fountain. Also located in the plaza is the "BEHOLD" statue.


Martin Luther King, Jr. Visitor Center

The visitor center features the permanent exhibit, "Children of Courage". Read More

The King Center

The King Center was dedicated on January 15, 1982. Read More

Historic Ebenezer Baptist Church

Dr. King, his father, and grandfather, Rev. A.D. Williams preached at Ebenezer Baptist Church. Read More
Did You Know?

Daddy King was named Michael Luther King by his mother. His first son was Michael Luther King, Jr. When the son was five, Daddy King changed his name to Martin Luther King and the son became Martin Luther King, Jr. when both were baptized in 1934