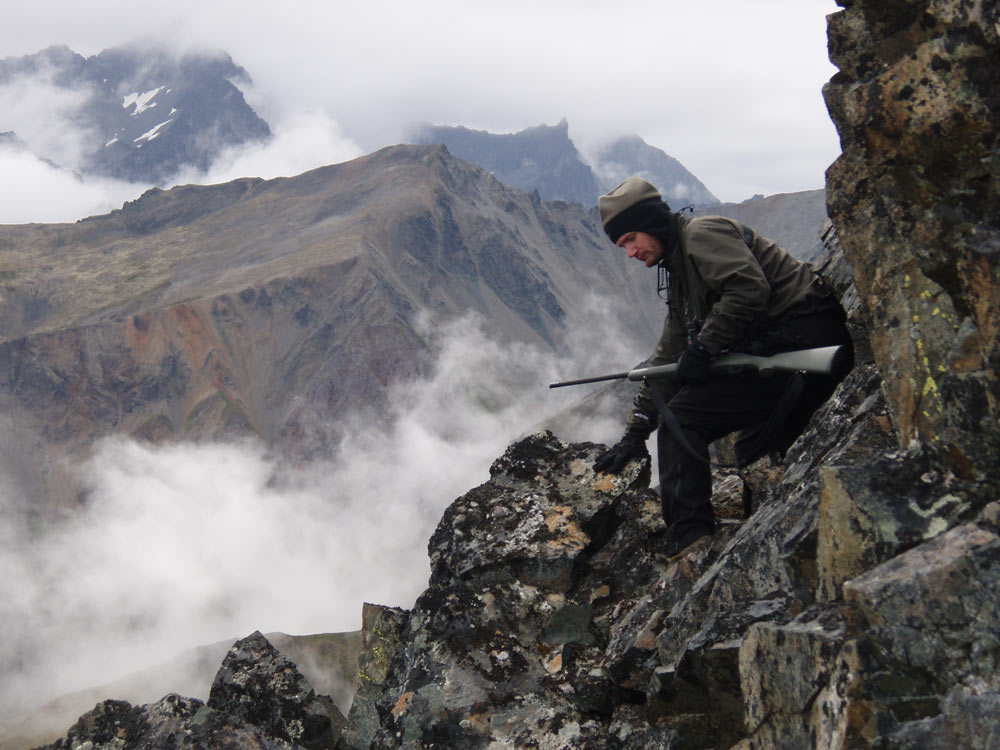 J. Irvine
Sport hunting and trapping are permitted in Lake Clark National Preserve, but not in Lake Clark National Park. To hunt in the preserve, you must have all required licenses and permits and follow all other state regulations. Licenses and permits can be purchased in Anchorage, and may also be available at some lodges in the park area.
Hunting trip arrangements can be made through lodges, air taxis, licensed big game transporters (big game transport services licensed by the State of Alaska) and incidental big game transporters (licensed air taxi operators that provide transport services for hunters). Information on companies authorized to operate within the park and preserve can be found on the getting around page. For more information contact rangers at the administrative headquarters in Anchorage (907-644-3626) or park headquarters in Port Alsworth (907-781-2106).
Please keep in mind that many areas within the preserve are private land. Do not enter private land without the landowner's permission.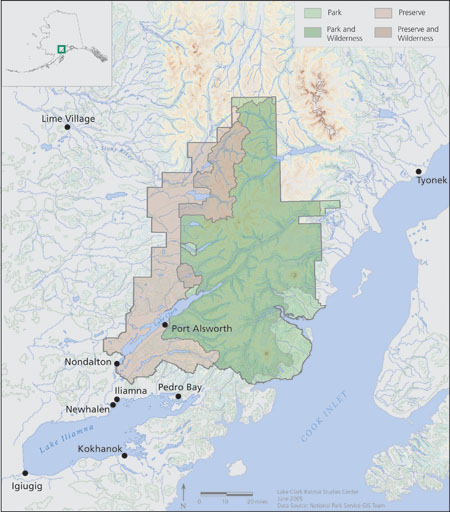 Know the Rules
Helps us care for Lake Clark National Park. Know the rules before you go.
Read more about park laws and policies