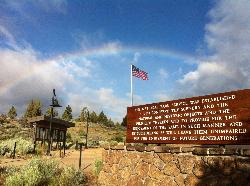 Photo Galleries
Explore our online gallery of photographs, including the history, beautiful scenery, amazing caves, and unique plants and animals of Lava Beds. Do you have a great photo or two you'd like to submit for our website? Just send a message to the Contact Us link to the left.

More >>>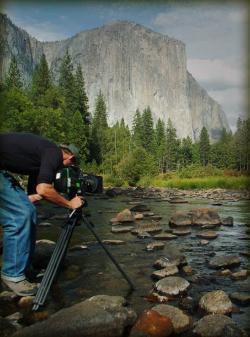 "The National Parks: America's Best Idea"
A six-episode television series directed by documentary filmmaker Ken Burns with historian Dayton Duncan, it premiered on PBS stations on September 27th, 2010.

Filmed over the course of more than six years at some of nature's most spectacular locales, it is a story of people from every conceivable background — rich and poor; famous and unknown; soldiers and scientists; natives and newcomers; idealists, artists and entrepreneurs; people who were willing to devote themselves to saving some precious portion of the land they loved, and in doing so reminded their fellow citizens of the full meaning of democracy. It is a story full of struggle and conflict, high ideals and crass opportunism, stirring adventure and enduring inspiration - set against the most breathtaking backdrops imaginable. Learn more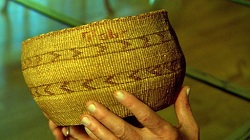 Did you know a Modoc basket was a special investigation on the PBS show History Detectives? To watch the full episode and learn more about the basket, click here.