Chilkoot Trail Conditions Report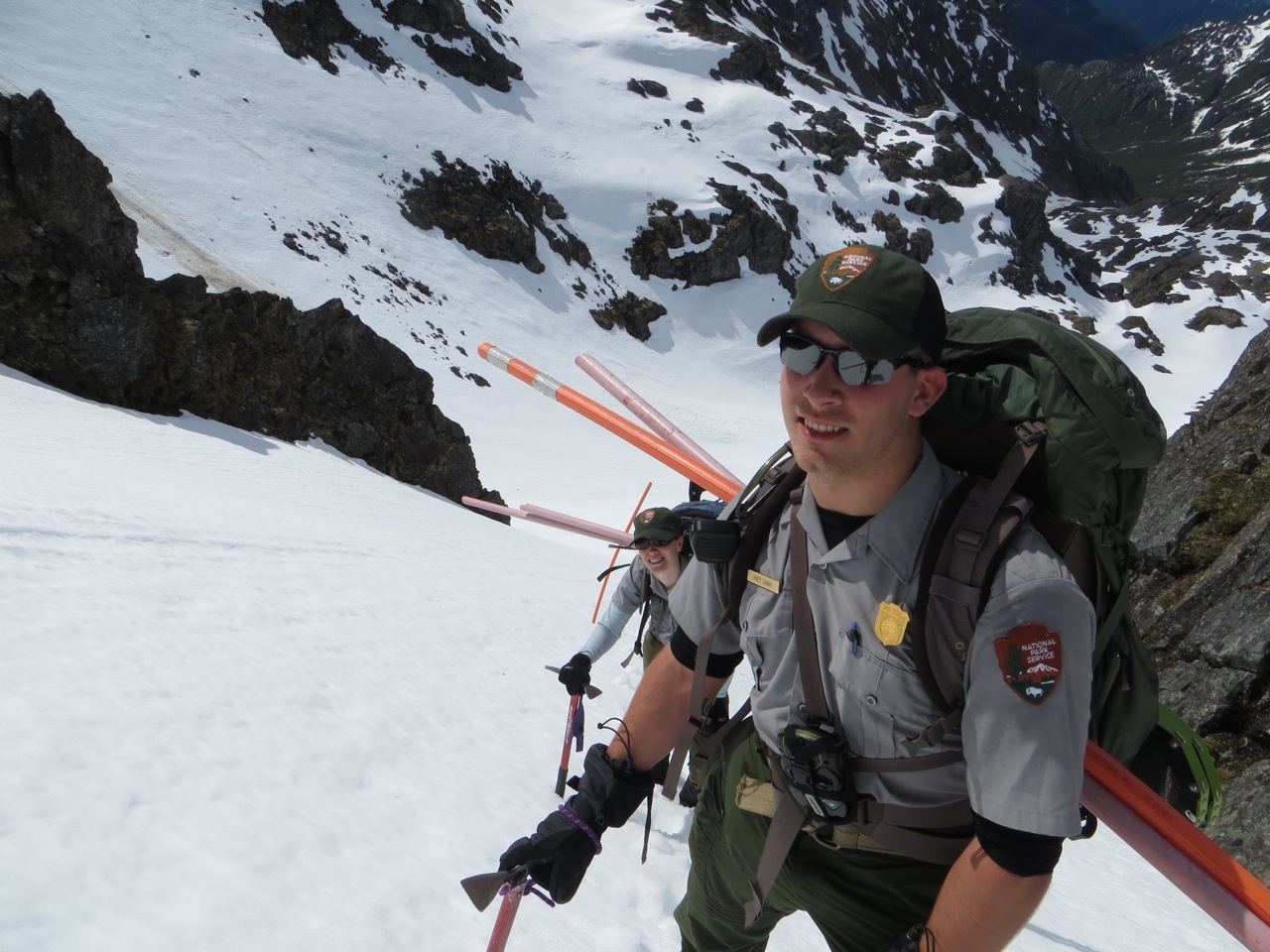 NPS photo
CHILKOOT TRAIL CONDITIONS
Downloadable PDF version Here (16KB)
Fall 2015
EMERGENCIES
U.S. Park Service Rangers and Parks Canada Wardens are no longer patrolling the Chilkoot Trail There is no cell phone coverage along the trail. Iridium Satellite phones may work in some areas. Satellite phone users may seek 24 hour emergency assistance through Denali Dispatch at 1-907-683-6351 in US or Jasper Dispatch at 1-877-852-3100 in Canada. At Log Cabin your closest contact for help is Canadian Customs at Fraser (four miles south of Log Cabin parking along the Klondike Highway). Bad weather conditions may delay medical or rescue assistance for several days. Helicopter medical evacuations from the trail will cost a minimum of $1600. Trail hikers are advised to consult their medical insurance policies before starting their hike.
TRAIL
The trail above treeline is unmarked and not readily identified during the off season. Route finding skills are essential. Carry a map and compass. Due to recent rains expect some standing water and muddy spots on sections of the trail. Seasonal flooding of the first six miles of the Chilkoot Trail is possible into October. The trail was snow-free as of September 8th. Creek crossings may be slippery. Shelters for preparing meals and warming up are available at all campgrounds except Deep Lake. The Bennett shelter is closed for the month of September. Trekkingpoles are highly recommended for snow travel and creek crossings. Visit NPS Visitor Center at 2nd and Broadway for latest conditions and recording planned trip itineraries.
WEATHER
Weather conditions above tree line change quickly and can be more extreme as elevation is gained. Rain, fog, high winds, snow and sleet can be expected at any time of year. Temperatures may dip below freezing at night at higher elevations over the coming weeks. Come dressed and prepared for cold weather environmental conditions.
REGISTRATION
Hikers need to register for the trail and customs at the National Park Visitor Center on 2nd & Broadway. There is no permit fee at this time. U.S. Customs phone # is 907-983-3144. Canadian Customs at Fraser can be reached at 867-821-4111 for further questions in regards to crossing the border.
BEARS
Brown and black bears are encountered frequently along the trail. Stay on the trail and travel in groups, if possible. Use food storage lockers that are located at all of the designated camping areas, except Pleasant Camp. If hikers plan on staying over night at Pleasant camp will need to bring 30 feet of rope for the bear pole. For your safety cook at or in the warming shelters, so as to keep food smells away from your tent site. Also, please do not leave your pack unattended at any point along the trail. A quick visual sweep after you are ready to leave camp will help to insure that no garbage, food or personal belongings are left behind. Pack out all garbage! Do not place wrappers and trash in the
wood stoves!
BE PREPARED. NEVER TRAVEL ALONE
LEAVE AN ITINERARY WITH FAMILY OR FRIENDS
This report is intended to stress the changing trail conditions only and will not substitute for the essential information found in other brochures and your own common sense. For Web information, visit http://www.nps.gov/klgo/chilkoot.htm