Plan Your Visit
Visit the local museums; participate in a guided tour of the Skagway Historic District; explore nature on the local trails; tour the Dyea townsite with a Ranger; hike the Chilkoot Trail. And remember to bring your camera to record the great views.
Plan an International Tour of Klondike Gold Rush National Historical Sites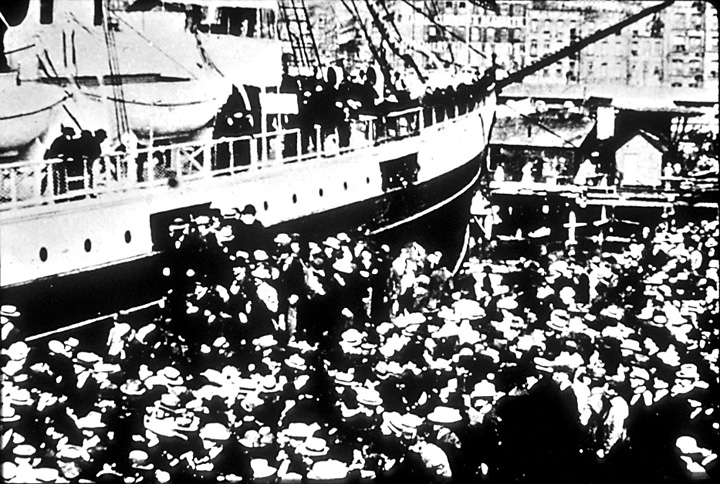 NPS
Relive the "Last Great Adventure" by visiting protected historical sites in Washington, Alaska, British Columbia and the Yukon Territory. In 1998 the international significance of the Klondike Gold Rush was officially recognized by Canada and the United States with the creation of the Klondike Gold Rush International Historical Park. The site in Skagway, Alaska represents the "Gateway to the Klondike" and preserves the setting of Klondike Gold Rush boom towns and trails to the Yukon gold. Other units making up the international park include the Klondike Gold Rush National Historical Park in Seattle, WA and the Canadian parks, Chilkoot Trail National Historic Site and Dawson Historical Complex National Historic Sites. For more information on visiting these locations click on the name of the historical park.


Did You Know?

The Chilkoot Trail, in Klondike Gold Rush National Historical Park, is 33 miles long and is shared with our neighbor, Parks Canada. Hikers cross the border at the top of the pass and enter British Columbia. The trail is considered to be the world's longest outdoor museum.