Plan Your Visit
Klondike Gold Rush National Historical Park offers many ways to experience the gold rush and enjoy the beauty of Alaska. During your visit you can
Planning a visit between October and May? Read about visiting Klondike Gold Rush NHP during the winter.
Plan an International Tour of Klondike Gold Rush National Historical Sites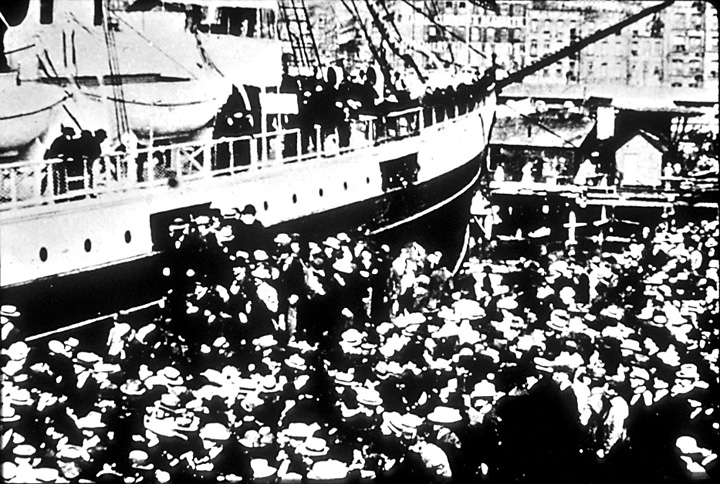 NPS photo
Relive the "Last Great Adventure" by visiting protected historical sites in Washington, Alaska, British Columbia, and the Yukon Territory. In 1998 the international significance of the Klondike Gold Rush was officially recognized by Canada and the United States with the creation of the Klondike Gold Rush International Historical Park. The site in Skagway, Alaska, represents the "Gateway to the Klondike" and preserves the setting of two Klondike Gold Rush boom towns and trails to the Yukon gold. Other units making up the international park include the Klondike Gold Rush National Historical Park in Seattle, Washington, and the Canadian parks. The Chilkoot Trail National Historic Site and Dawson Historical Complex National Historic Site make up two units in Canada.


Did You Know?

Wild Iris blooming in the meadows and marsh lands of Dyea, Alaska offers a visual treat for visitors. These delicate beauties are closely related to the domestic iris or flag you may have in your garden. You can see them bloom in Klondike Gold Rush National Historical Park, mid-June to mid-July. More...