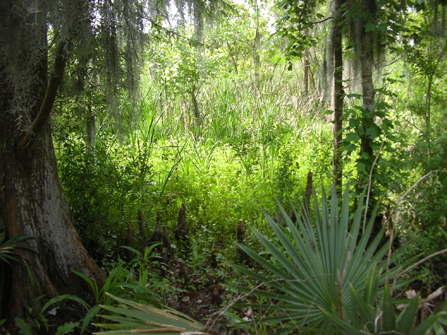 South Louisiana is known for alligators, Spanish moss, and live oak trees, but it is also home to armadillos, otters, and hundreds of species of birds. The Barataria Preserve south of New Orleans is the park's wildest site with more than 23,000 acres of swamp, marsh, trails, and waterways, a living laboratory of Louisiana's endangered wetlands.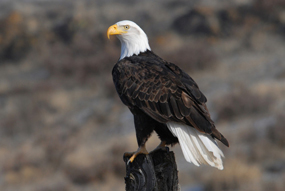 US Fish and Wildlife Service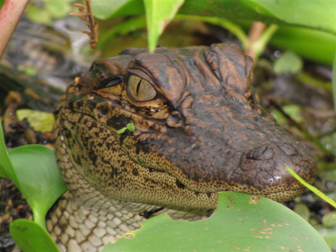 What we know about Jean Lafitte's Barataria Preserve was vastly increased by BioBlitz 2013, a partnership between the National Park Service and National Geographic that teamed up scientists with over 3,000 students on school field trips, families, and people interested in science and nature. During a 24-hour blitz through bayous, swamp, forest, and marsh, the investigators found and identified hundreds of species of plants and animals. Learn more about what happened here.