Parks as Classrooms
Bring the stories of Independence into your classroom. Review our ever-growing curricula on topics including Ben Franklin, the Liberty Bell, archeology and more.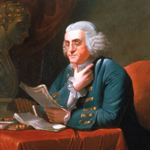 Looking for lesson plans?
Learn More
Experience the park with your students, through guided and self-guided tours. The park's education center, the Independence Park Institute (IPI), offers education programs that connect participants to our stories and places.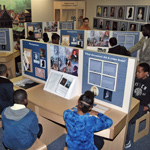 Get answers to your field trip questions.
Learn More