RFP for Maurice and Libbey Bathhouses

Requests for Proposals for the Maurice and Libbey Bathhouses are being accepted from 7/7/14 to 1/30/15. Click on the "Management" link in the left column for more information.
Elevator closure

Hot Springs National Park regrets to announce that the elevator in the Fordyce Visitor Center is closed for maintenance. The upper and lower levels are accessible only by stairways. The elevator will be placed back into service in about 4 to 6 weeks.
2015 Artist-in-Residence Program Cancelled

Due to the 100th anniversary celebration for the Fordyce Bathhouse, there will be no Artist-in-Residence program at Hot Springs National Park for 2015. Check back later next year for announcements and application information for the 2016 AIR program.
Pets
Hot Springs National Park Is Pet Friendly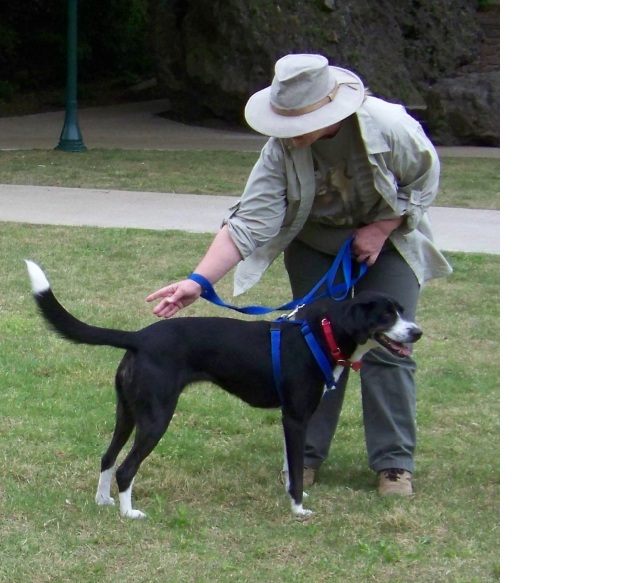 Pets on a leash are welcome on the trails and in the campground but must wait outside the visitor center and other park buildings.
Help Keep Hot Springs National Park Pet Friendly by picking up after your pet, there are Pet Waste Station located on both ends of Bathhouse Row and in the campground.
Service animals are allowed.


Did You Know?

Hot Springs Reservation, the first designation of Hot Springs National Park, was set aside by Congress in 1832. This makes Hot Springs National Park the oldest unit in the national park system, 40 years older than Yellowstone National Park.