Pets
Hot Springs National Park Is Pet Friendly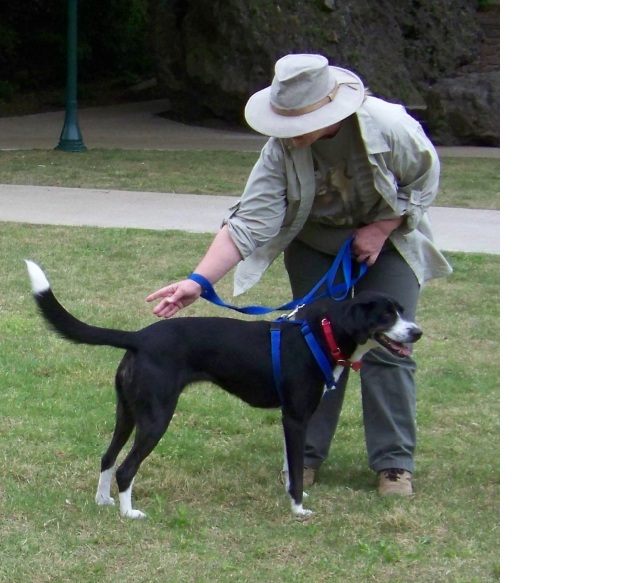 Pets on a leash are welcome on the trails and in the campground but must wait outside the visitor center and other park buildings.
Help Keep Hot Springs National Park Pet Friendly by picking up after your pet, there are Pet Waste Station located on both ends of Bathhouse Row and in the campground.
Service animals are allowed.


Did You Know?

The hot spring water at Hot Springs National Park becomes heated at a depth of approximately one mile before beginning the journey back to the surface through a fault.