Guided Tours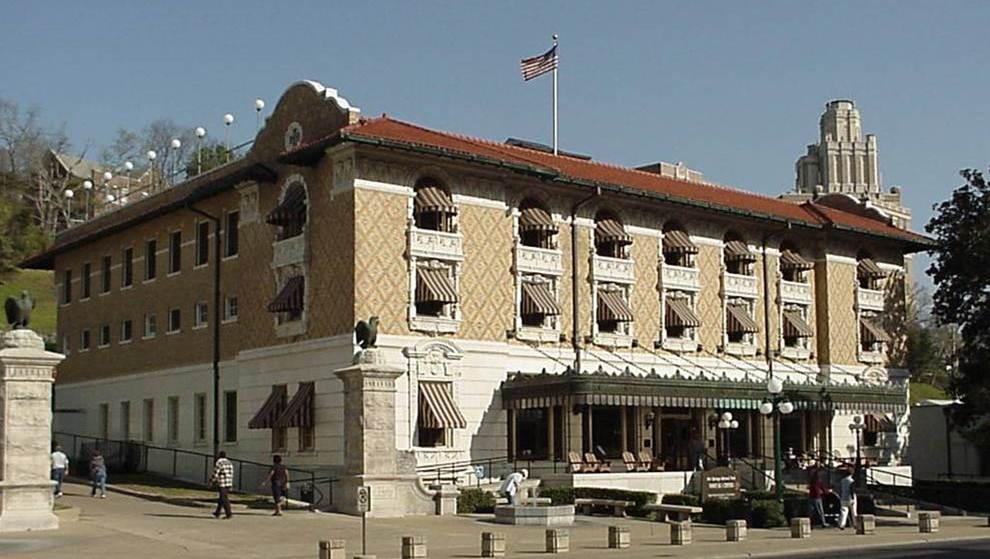 The Fordyce Tours
In 1915 reviews proclaimed the Fordyce Bathhouse as the best in Hot Springs. Now you can tour the Fordyce and see the splendor. Tours are offered daily at 10 a.m. and 2 p.m.This tour gives you a personal insight of the most luxurious bathhouse on the row.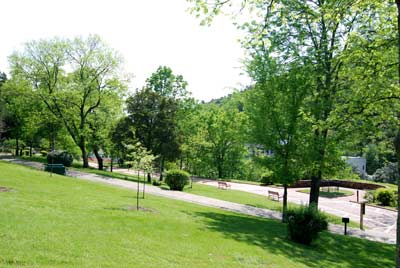 Gail Sears, NPS
Outdoor Tours
Guided outdoor tours are offered during the summer season. Tours begin at the Fordyce Bathhouse, travel the Grand Promenade and Bathhouse Row, and return to the Fordyce. You'll hear the 4000 year old story of how rainwater becomes hot spring water and how the water was used for therapeutic baths here.


Did You Know?

The Public Health Service operated a venereal disease clinic in the Government Free Bathhouse (1922-1948) in Hot Springs National Park, Arkansas. It was one of the first facilities in the United States to use penicillin. In 1948, the clinic transferred to the nearby Camp Garraday Transient Camp.