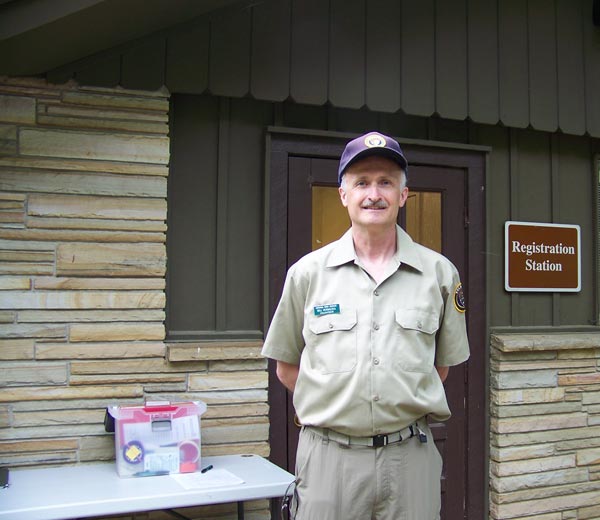 NPS Photo by Toni McDowell
People from the local Hot Springs area volunteer year round for various activities.
Volunteer Opportunities at Hot Springs National Park
As a Volunteer in Parks-VIP- at Hot Springs National Park, you can make a real difference. VIPs work side by side with the National Park Service staff to help visitors enjoy and learn about the park in ways that preserve it for future generations. Think how much you will learn about the park by contributing to its successful operation.
For more information on the park's volunteer program, contact the Volunteer Coordinator, Brian Schwieger at 501-670-6703 or click the link for email.