Plan Your Visit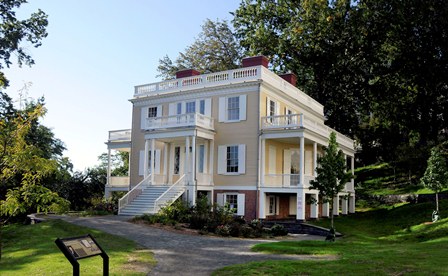 National Park Service
Historically Furnished
Home Visitation to the historically furnished floor is limited to 15 people at a time.
Please note the historically furnished floor can only be seen with a ranger during open house and guided tours. Please click on the "Operating Hours & Seasons" link to the left for more information, including tour times.
Visitor Center
Please click on the "Things To Do" link to the left for information on what's available at the visitor center, and more.
For other ways to enjoy Alexander Hamilton's "Sweet Project" please visit the links on the left.


Did You Know?
In the wake of the XYZ affair Hamilton called for war against France however after some naval skirmishes President John Adams found a diplomatic end to conflict.