Bears are active in Grand Teton

Black and grizzly bears are roaming throughout the park--near roads, trails and in backcountry areas. Hikers and backcountry users are advised to travel in groups of three or more, make noise and carry bear spray. Visitors must stay 100 yards from bears. More »
Climbing & Mountaineering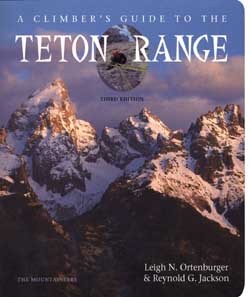 A Climber's Guide to the Teton Range provides complete route descriptions for approximately 800 routes and more than 200 peaks with difficulty ratings. Information on access, approach considerations, equipment recommendations, climbing history, geology and climate.Ninety climbing route topos and 120 black-and-white photos.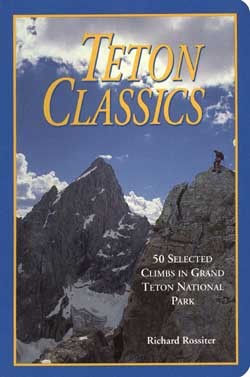 Teton Classics
describes, using the author's wonderful drawings, the best 50 climbing routes to the highest peaks of the Teton Range in Grand Teton National Park. Approach and route descriptions are supplemented with photos and the peaks and action photos of climbers.


Did You Know?

Did you know that Jenny and Leigh Lakes are named for the fur trapper "Beaver" Dick Leigh and his wife Jenny (not pictured)? Beaver Dick and Jenny assisted the Hayden party that explored the region in 1872. This couple impressed the explorers to the extent that they named the lakes in their honor.