Seasonal road closures in effect

Seasonal road closures are in effect for motorized vehicles. The Teton Park Road is closed from the Taggart Lake Trailhead to the Signal Mountain Lodge. The Moose-Wilson Road is closed from the Granite Canyon Trailhead to the Death Canyon Road. More »
Climbing & Mountaineering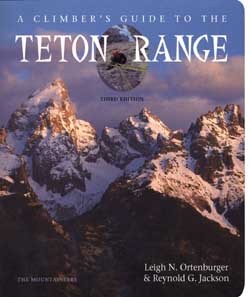 A Climber's Guide to the Teton Range provides complete route descriptions for approximately 800 routes and more than 200 peaks with difficulty ratings. Information on access, approach considerations, equipment recommendations, climbing history, geology and climate.Ninety climbing route topos and 120 black-and-white photos.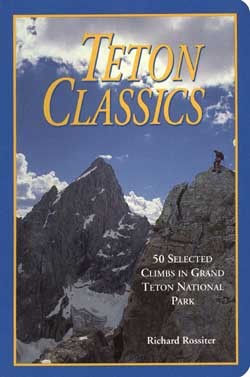 Teton Classics
describes, using the author's wonderful drawings, the best 50 climbing routes to the highest peaks of the Teton Range in Grand Teton National Park. Approach and route descriptions are supplemented with photos and the peaks and action photos of climbers.


Hiking in Grand Teton National Park

Trail maps with suggested routes and mileage, safety, parking, and regulations information. Read More

Backpacking in the park

Learn about overnight camping in the backcountry. Read More

Weather

Learn about weather in the Tetons; includes links to local forecasts and average temperatures. Read More
Did You Know?

Did you know that lodgepole pine trees grow on glacial moraines in Jackson Hole? Glacial moraines are ridges of rocky debris left behind as Ice Age glaciers melted. The soil on these ridges retains moisture and is more hospitable to trees than the cobbly, porous soil on the outwash plain.