Bears are active in Grand Teton

Black and grizzly bears are roaming throughout the park--near roads, trails and in backcountry areas. Hikers and backcountry users are advised to travel in groups of three or more, make noise and carry bear spray. Visitors must stay 100 yards from bears. More »
Menors Ferry Audio Descriptions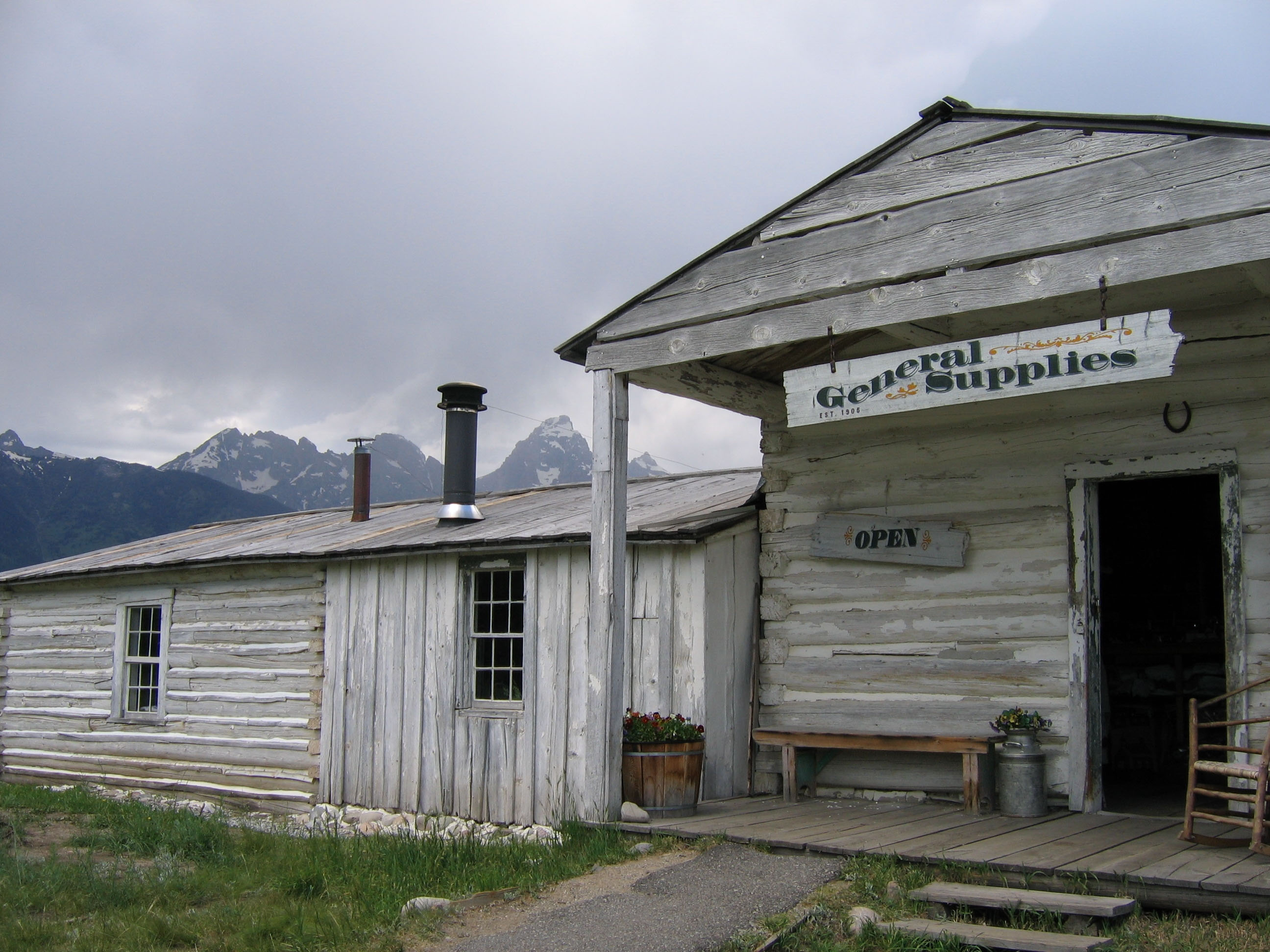 Menors Ferry Historic District highlights homesteading, entrepreneurship and the conservation movement in an easy walking tour. Listen to audio descriptions for the historic wayside signs throughout this district by clicking on the links below.

Menors Ferry Orientation

Begin your walking tour of the Menors Ferry Historic District. Learn about homesteading, ferry operations and the conservation movement.

Duration:

2 minutes, 46 seconds

Menors Ferry

Bill Menor build a "reaction" ferry to operate across this single channel of the Snake River.

Duration:

3 minutes, 22 seconds

Menors Ferry General Store

Visit Menors Ferry General Store. Open during the summer and stocked with period goods.

Duration:

1 minute, 24 seconds

Maud Noble Cabin

Enter the Maud Noble cabin to learn about the movement to form Grand Teton National Park.

Duration:

56 seconds

Smokehouse

Bill Menor smoked meat to preserve it for the future.

Duration:

31 seconds

Storehouse

Bill Menor used a cold storage for long-term preservation.

Duration:

49 seconds

Well

Even though the cabin is next to the Snake River, Bill and Maud used a well to get clean water.

Duration:

50 seconds

Transportation Barn

View wagons, dogsleds and bull boats in this collection of historic transportation options.

Duration:

6 minutes, 30 seconds
Did You Know?

Did you know that the bark on Aspen trees looks green because it contains chlorophyll? Aspen bark is photosynthetic, a process that allows a plant to make energy from the sun, and helps the tree flourish during the short growing season.