Seasonal road closures in effect

Seasonal road closures are in effect for motorized vehicles. The Teton Park Road is closed from the Taggart Lake Trailhead to the Signal Mountain Lodge. The Moose-Wilson Road is closed from the Granite Canyon Trailhead to the Death Canyon Road. More »
Avalanche hazards exist in the park

Avalanche hazards exist in the park, especially in mountain canyons and on exposed slopes. A daily avalanche forecast can be found at www.jhavalanche.org or by calling (307) 733-2664. More »
Bears emerging from hibernation

Bears are beginning to emerge from hibernation. Travel in groups of three of more, make noise and carry bear spray. Visitors must stay at least 100 yards from bears. More »
Menors Ferry Audio Descriptions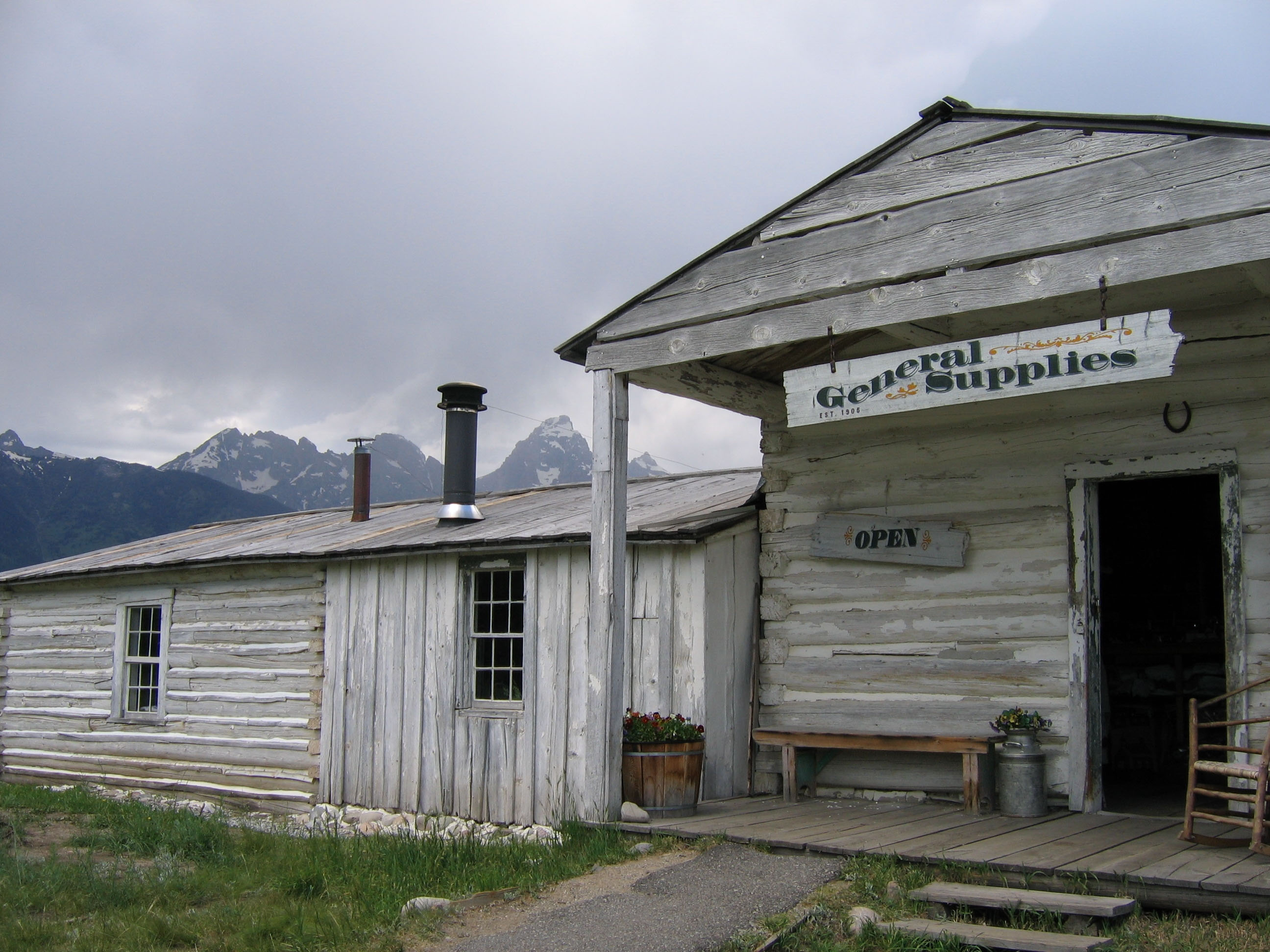 Menors Ferry Historic District highlights homesteading, entrepreneurship and the conservation movement in an easy walking tour. Listen to audio descriptions for the historic wayside signs throughout this district by clicking on the links below.

Menors Ferry Orientation

Begin your walking tour of the Menors Ferry Historic District. Learn about homesteading, ferry operations and the conservation movement.

Duration:

2 minutes, 46 seconds

Menors Ferry

Bill Menor build a "reaction" ferry to operate across this single channel of the Snake River.

Duration:

3 minutes, 22 seconds

Menors Ferry General Store

Visit Menors Ferry General Store. Open during the summer and stocked with period goods.

Duration:

1 minute, 24 seconds

Maud Noble Cabin

Enter the Maud Noble cabin to learn about the movement to form Grand Teton National Park.

Duration:

56 seconds

Smokehouse

Bill Menor smoked meat to preserve it for the future.

Duration:

31 seconds

Storehouse

Bill Menor used a cold storage for long-term preservation.

Duration:

49 seconds

Well

Even though the cabin is next to the Snake River, Bill and Maud used a well to get clean water.

Duration:

50 seconds

Transportation Barn

View wagons, dogsleds and bull boats in this collection of historic transportation options.

Duration:

6 minutes, 30 seconds
Did You Know?

Did you know that lodgepole pine trees grow on glacial moraines in Jackson Hole? Glacial moraines are ridges of rocky debris left behind as Ice Age glaciers melted. The soil on these ridges retains moisture and is more hospitable to trees than the cobbly, porous soil on the outwash plain.