Spring Road Status

During spring, park roads may close due to ice, especially at high elevation where wet roads can freeze as temperatures drop at night. For road status information call (865) 436-1200 ext. 631 or follow updates at http://twitter.com/SmokiesRoadsNPS. More »
Plan Your Visit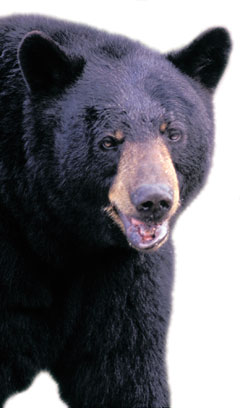 Gary Carter Photo
From black bears to salamanders. Old-growth forests to spring wildflowers. Log cabins to grist mills. The park offers a myriad of opportunities for exploring and discovering both the natural and cultural history of these ancient mountains.
Where to begin? To make the most of your time here, visit Things To Do and download a copy of the Smokies Trip Planner
The Trip Planner contains information about favorite destinations in the park, popular activities including hiking and auto touring, and a park map. You can also view the park's Smokies Guide newspaper online.
Visit Great Smoky Mountains National Park's official online store for books, maps, and guides to the park. Operated by the nonprofit Great Smoky Mountains Association, proceeds generated by purchases at the store are donated to educational, scientific, and historical projects in the park.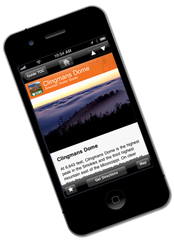 Smokies Mobile App
Download the Free Smokies Visitor Guide for your smart phone. Includes trip planning, recreation and services information along with the park map. Everything works without a cell signal.


Did You Know?

About 100 native tree species make their home in Great Smoky Mountains National Park—more than in all of northern Europe. The park also contains one of the largest blocks of old-growth temperate deciduous forest in North America. More...