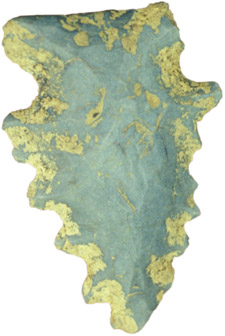 Don McGowan/Friends of Great Smoky Mountains National Park
Great Smoky Mountains National Park preserves a rich cultural tapestry of Southern Appalachian history. The mountains have had a long human history spanning thousands of years-from the prehistoric Paleo Indians to early European settlement in the 1800s to loggers and Civilian Conservation Corps enrollees in the 20th century.
The park strives to protect the historic structures, landscapes, and artifacts that tell the varied stories of people who once called these mountains home.
US National Archives Movie
Watch a historic video about Great Smoky Mountains National Park, filmed by the United States Division of Motion Pictures in 1936. The movie has been preserved by the US National Archives.
Historic Photos of the Park