Road Work at Great Basin National Park

Road work will create delays on the main park road going up to Lehman Caves Visitor Center and Wheeler Peak Scenic Drive. Wheeler Peak Campground will close at noon on September 2nd and portions of the Scenic Drive. Click more for details. Updated 8/25/14 More »
Snake Creek Road and Campsites Closed

The Snake Creek Road will be closed from the park boundary into the park to begin work on campsites, trails and restroom improvements. Work will continue until snow closes the project. Work will resume in Spring 2015.
Things To Do
Whether visiting for a day, or week, endless opportunities abound for recreation and relaxation in Great Basin National Park! Be sure to check out Things to Know Before You Come for important information on pets, services, and current conditions that may affect your plans.
Stop at a visitor center and ask a ranger for recommendations on activities to fit your schedule and your group. Below are a few ideas to get you started.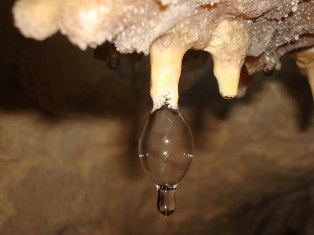 NPS PHOTO
Half a Day
Check out the exhibits in both visitor centers.

Join a

Lehman Caves Tour

. A Park Ranger will take you on a guided walk of the Lodge Room or Grand Palace section of Lehman Caves.
NPS PHOTO
One Day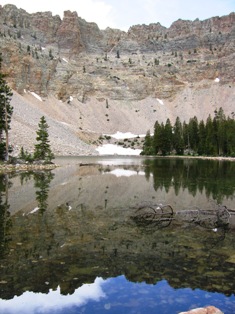 NPS PHOTO CHRIS WONDERLY
Two or More Days


Did You Know?
Great Basin National Park is home to Lexington Arch, one of the largest limestone arches in the western United States. This six-story arch was created by the forces of weather working slowly over the span of centuries. This type of above ground limestone arch is rare.