Road Work at Great Basin National Park

The Scenic Drive is open with up to 15 min delays due to road work. Wheeler Peak Campground will be closed for the day on October 14th. Lower Lehman Campground will be closed for the day on October 15th. Click more for details. Updated 10/9/14 More »
Snake Creek Road and Campsites Closed

The Snake Creek Road will be closed from the park boundary into the park to begin work on campsites, trails and restroom improvements. Work will continue until snow closes the project. Work will resume in Spring 2015.
Picnic Areas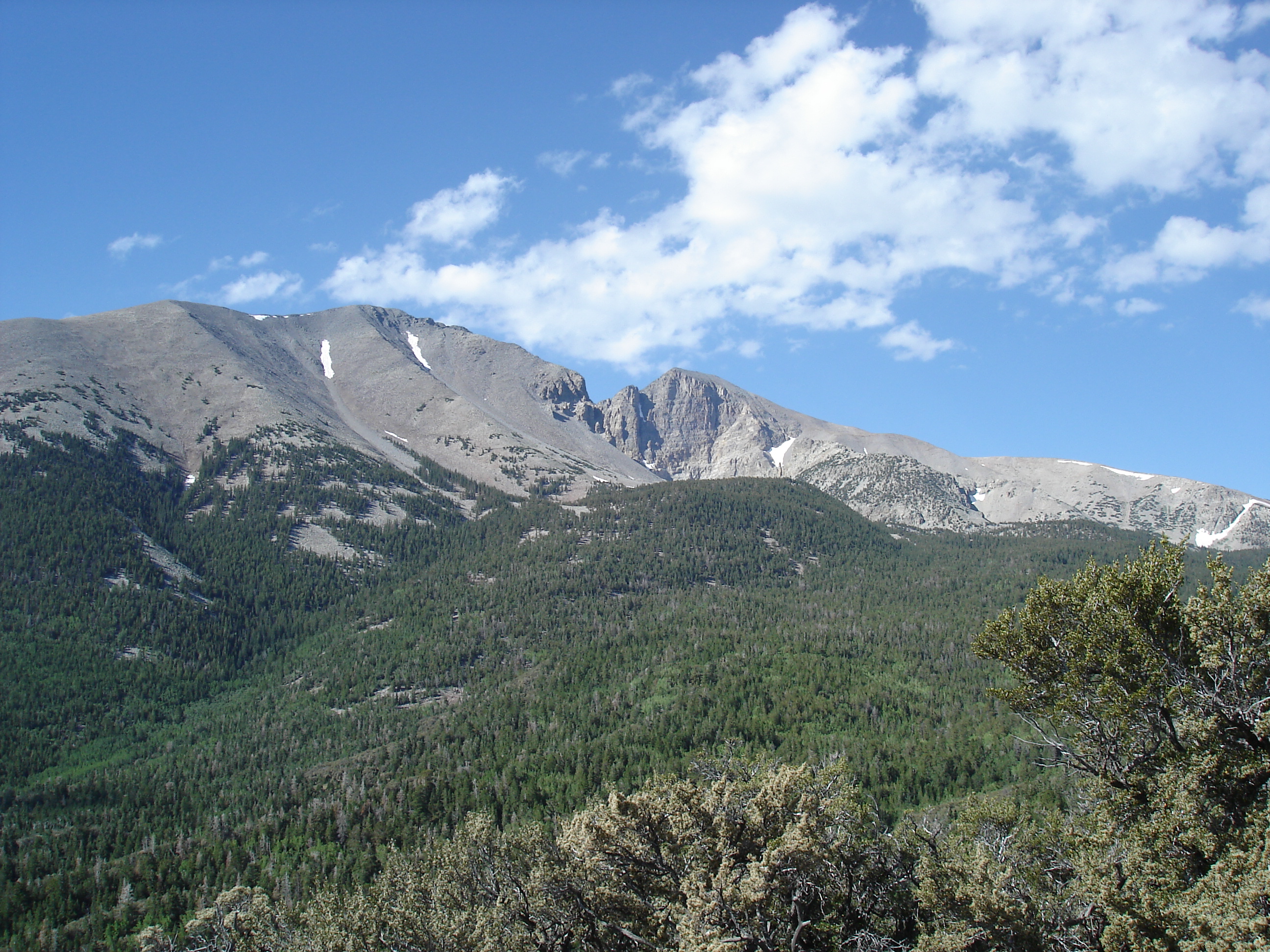 NPS PHOTO
Lehman Caves Visitor Center Picnic Area has several accessible tables and fire grills. Restrooms and water are available in the summer season.

Upper Lehman Creek Campground has several picnicking possibilities, including an area near the host site, tables near the amphitheater, and a group picnic area available by reservation by calling 775-234-7511.
Mather Overlook, approximately eight miles up the Wheeler Peak Scenic Drive, has a picnic table, wooden deck, viewing telescope, restroom, and incredible views of the Lehman Creek drainage.
Pole Canyon Trailhead Picnic Area, located off Baker Creek Road, has several accessible tables, fire grills, and a restroom. Water is not available.

The Bristlecone Trail Parking Area, located at the end of the Wheeler Peak Scenic Drive, has picnic tables and a restroom. Enjoy your lunch in the spruce and pine forest at a cool 10,000 feet.
A special use permit is required for use of the group picnic area and must be applied for at least two weeks in advance. The fee for use of the area is $25. Maximum group size is 75. Call (775) 234-7511 for reservations and information.



Did You Know?

The apricot trees in front of the Lehman Caves Visitor Center in Great Basin National Park are over 100 years old! The trees are thought to have been planted by Absalom Lehman, discoverer of Lehman Caves. These historic fruit trees continue to produce today.