Road Work at Great Basin National Park

The Scenic Drive is open with up to 15 min delays due to road work. Wheeler Peak Campground will be closed for the day on October 14th. Lower Lehman Campground will be closed for the day on October 15th. Click more for details. Updated 10/9/14 More »
Snake Creek Road and Campsites Closed

The Snake Creek Road will be closed from the park boundary into the park to begin work on campsites, trails and restroom improvements. Work will continue until snow closes the project. Work will resume in Spring 2015.
Group Camping
Large groups can be accomodated at the Grey Cliffs Group Campground, located on Baker Creek Road at an elevation of 7,115 feet (2,160 meters). Four designated group sites provide privacy, and ensure that groups do not disturb campers in the regular campgrounds.
Groups utilizing the group campground must be a minimum of 9 persons and cannot exceed a maximum group size of 12 persons per site, or 30 persons per loop (2 sites per loop when the entire loop is reserved by a single party).
The Grey Cliffs Group Campground has vault toilets and no potable water. Water is available at the Baker Creek Campground, the RV Sanitary Station from late spring through early fall, or the Lehman Caves Visitor Center. A campfire is allowed in one campfire ring only. RVs are not recommended due to space constraints. The campground is open from Memorial Day to Labor Day.
Reservations are required, and can be made by calling (775) 234-7511. Summer reservations are accepted beginning in January of the same year. The fee is $25 per night, for up to 12 people. Full payment is due at the time of reservation.
Note: Baker Creek Road is a maintained gravel road.
Did You Know?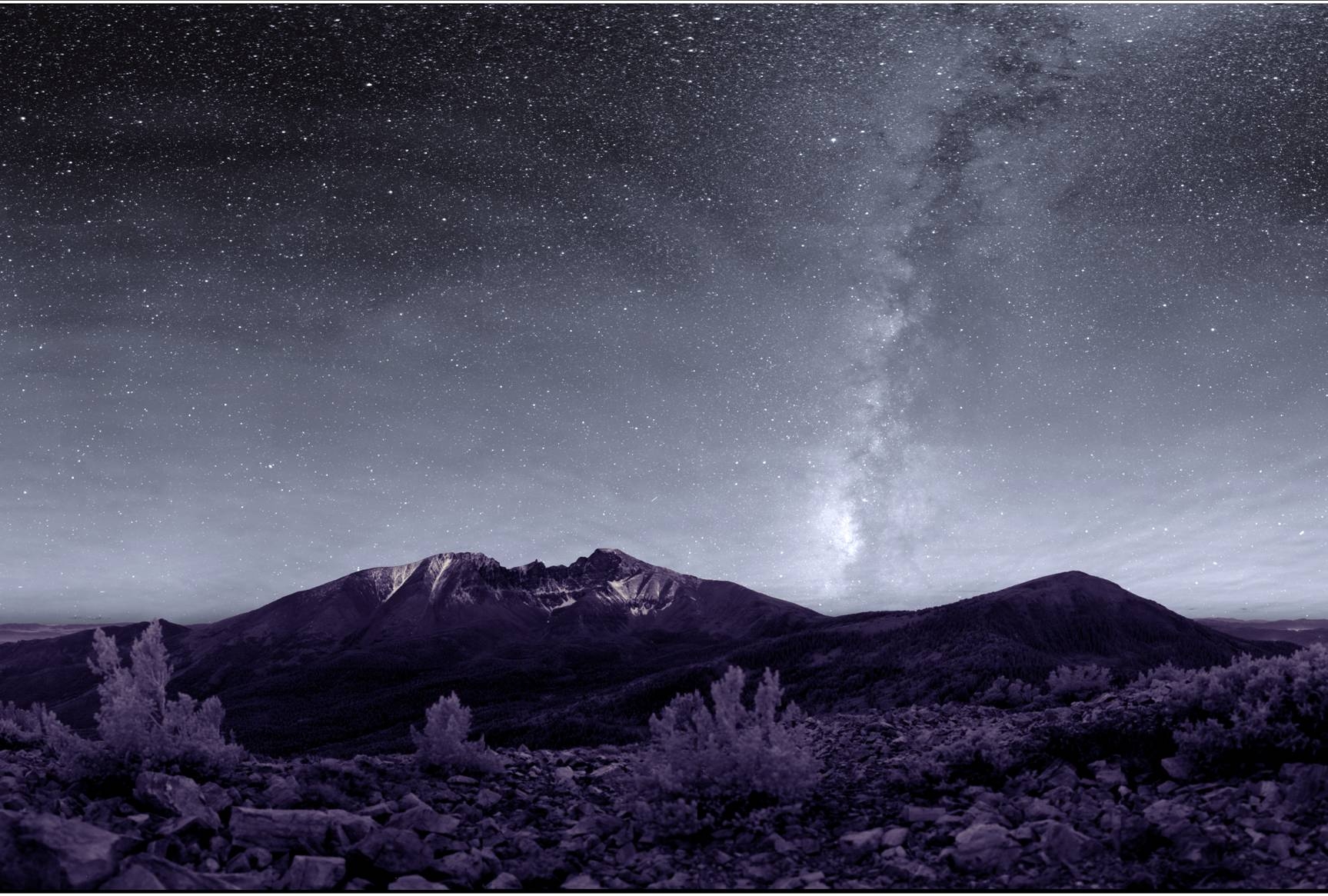 Great Basin National Park has a annual Astronomy Festival each September to celebrate its dark skies.