Cave Tours Sold Out

Cave Tours are sold out for Friday 10/17 and Saturday 10/18. You can make reservations for Sunday at (775) 234-7517. Please be patient call voulmnes are high, we will get back to you. Checkout the other great things to do at Great Basin National Park. More »
Road Work at Great Basin National Park

The Scenic Drive is open with up to 15 min delays due to road work. Wheeler Peak Campground will be closed for the day on October 14th. Lower Lehman Campground will be closed for the day on October 15th. Click more for details. Updated 10/9/14 More »
Snake Creek Road and Campsites Closed

The Snake Creek Road will be closed from the park boundary into the park to begin work on campsites, trails and restroom improvements. Work will continue until snow closes the project. Work will resume in Spring 2015.
Sky Views Gallery
Did You Know?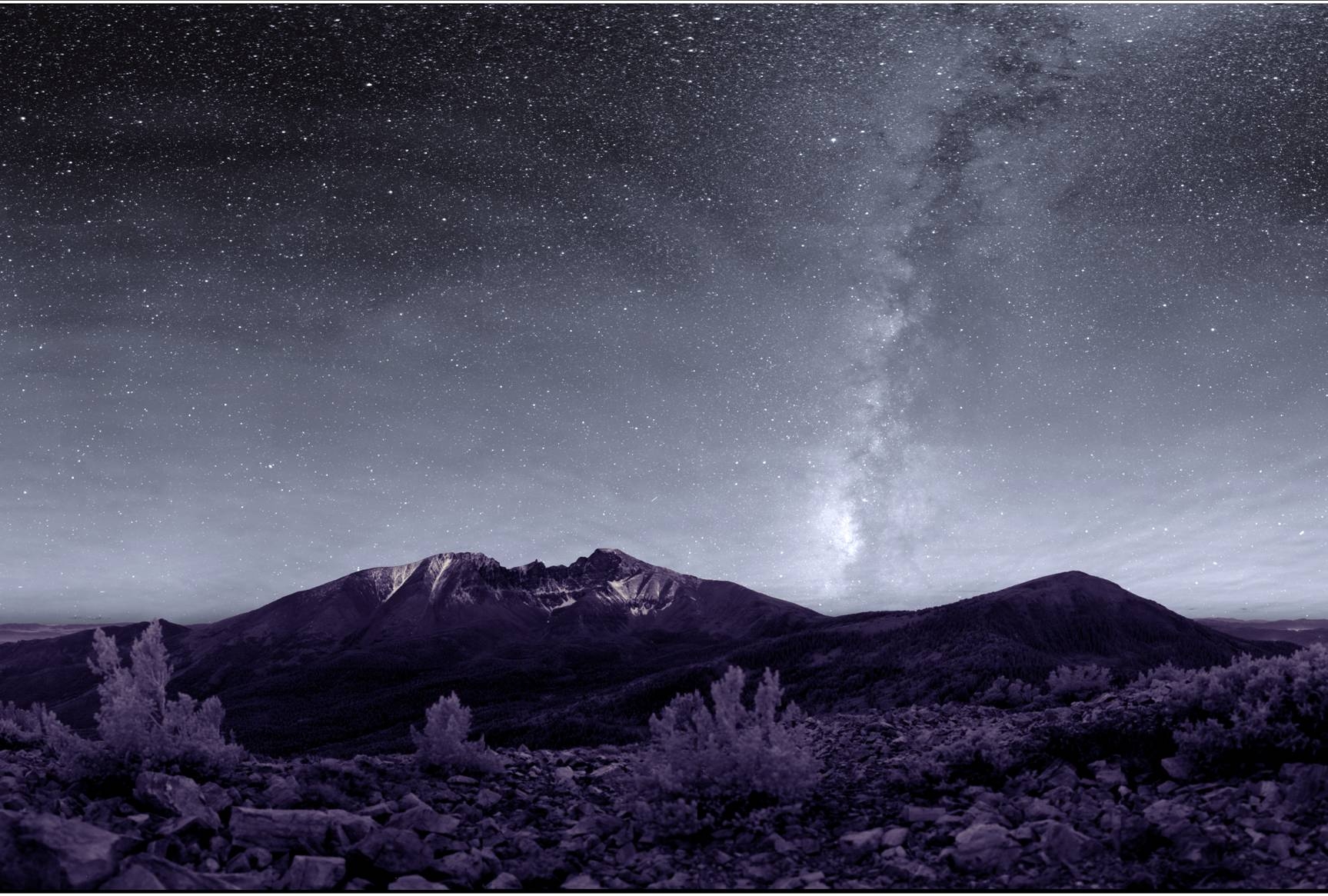 Great Basin National Park has a annual Astronomy Festival each September to celebrate its dark skies.