Park Newspaper
The Bristlecone
The Bristlecone is the official newspaper of Great Basin National Park, published with funds donated by the Western National Parks Association. It is published once a year in the spring and contains information on park facilities, campgrounds, hiking trails, and much more. Click on the link below to download the current Bristlecone in PDF format, or contact the park via e-mail or by phone at (775) 234-7331 to obtain a hard copy.
Summer 2012 - Spring 2013 Bristlecone (PDF 14MB)


Did You Know?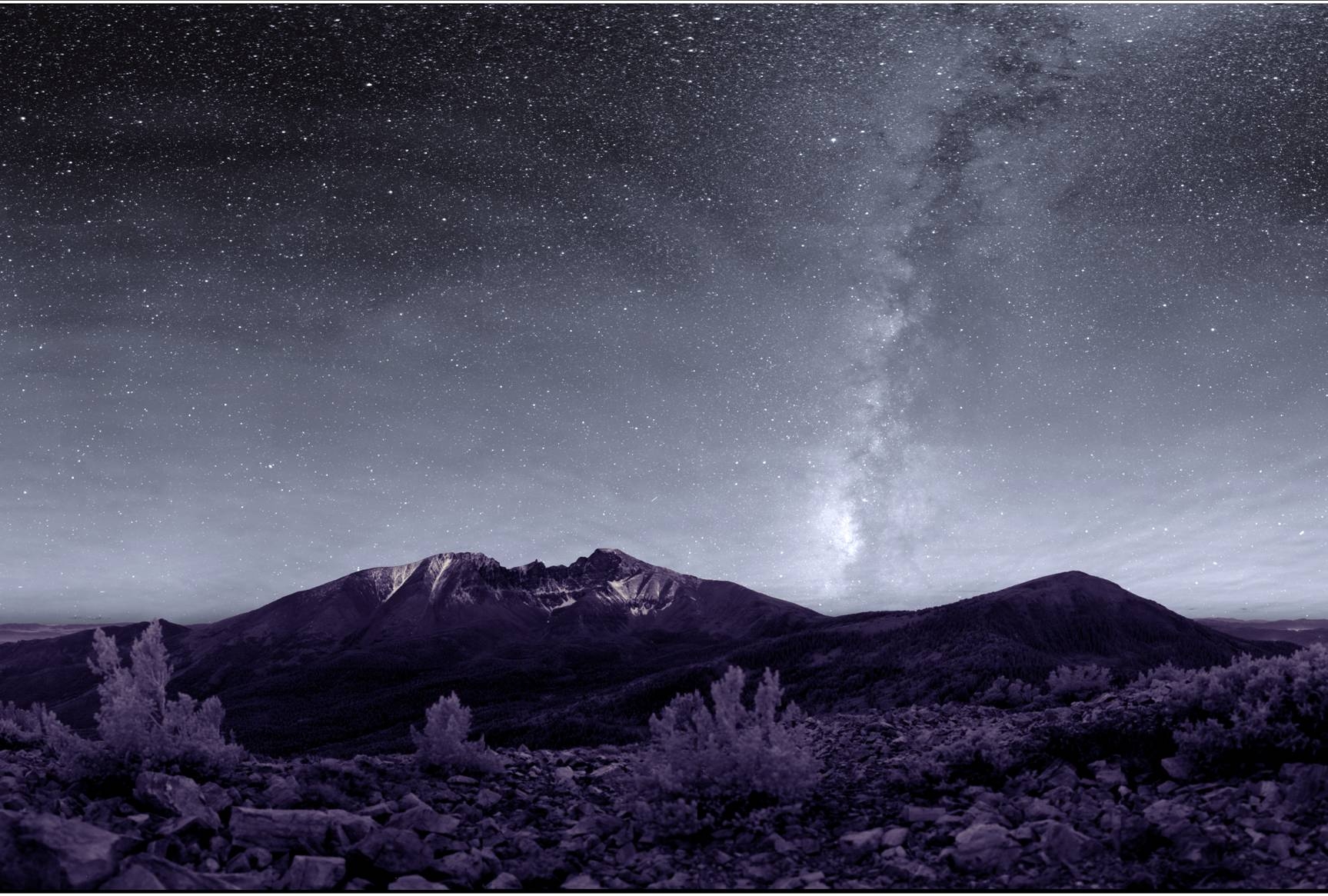 Great Basin National Park has a annual Astronomy Festival each summer to celebrate its dark skies.