Photos & Multimedia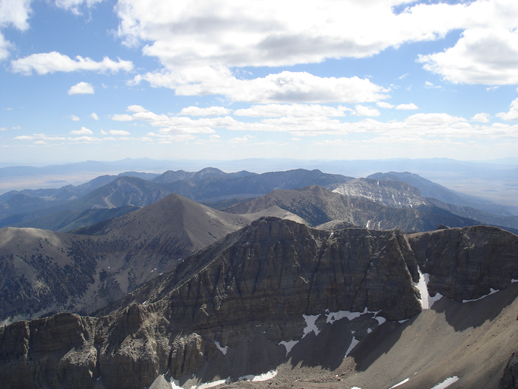 Welcome to Multimedia Page!
Join a park ranger for a virtual tour through different areas of the park in our Ranger Minute video series.
Explore videos on geology and what science projects are taking place at our YouTube page.
Explore, and add, additional photos on our Flickr site.