Road Work at Great Basin National Park

The Scenic Drive is open with up to 15 min delays due to road work. Wheeler Peak Campground will be closed for the day on October 14th. Lower Lehman Campground will be closed for the day on October 15th. Click more for details. Updated 10/9/14 More »
Snake Creek Road and Campsites Closed

The Snake Creek Road will be closed from the park boundary into the park to begin work on campsites, trails and restroom improvements. Work will continue until snow closes the project. Work will resume in Spring 2015.
Lehman Orchard
Alana Dimmick
Fruit trees, well over 100 years old, still thrive just below the lower parking lot at the Lehman Caves Visitor Center. The orchard, begun by Absalom Lehman, discover and early developer of Lehman Caves, has been on the National Register of Historic Places since 1975.
The historic orchard, which covered more than 7 acres, included some 40 apricot, pear, crabapple, peach, plum, and apple trees by the early 1930s. Today, only seven apricot trees and one peach tree remain, and they are maintained by the National Park Service.
Fruit from the trees may be consumed on premises by visitors. Collecting or removing fruit from the park is prohibited.
Did You Know?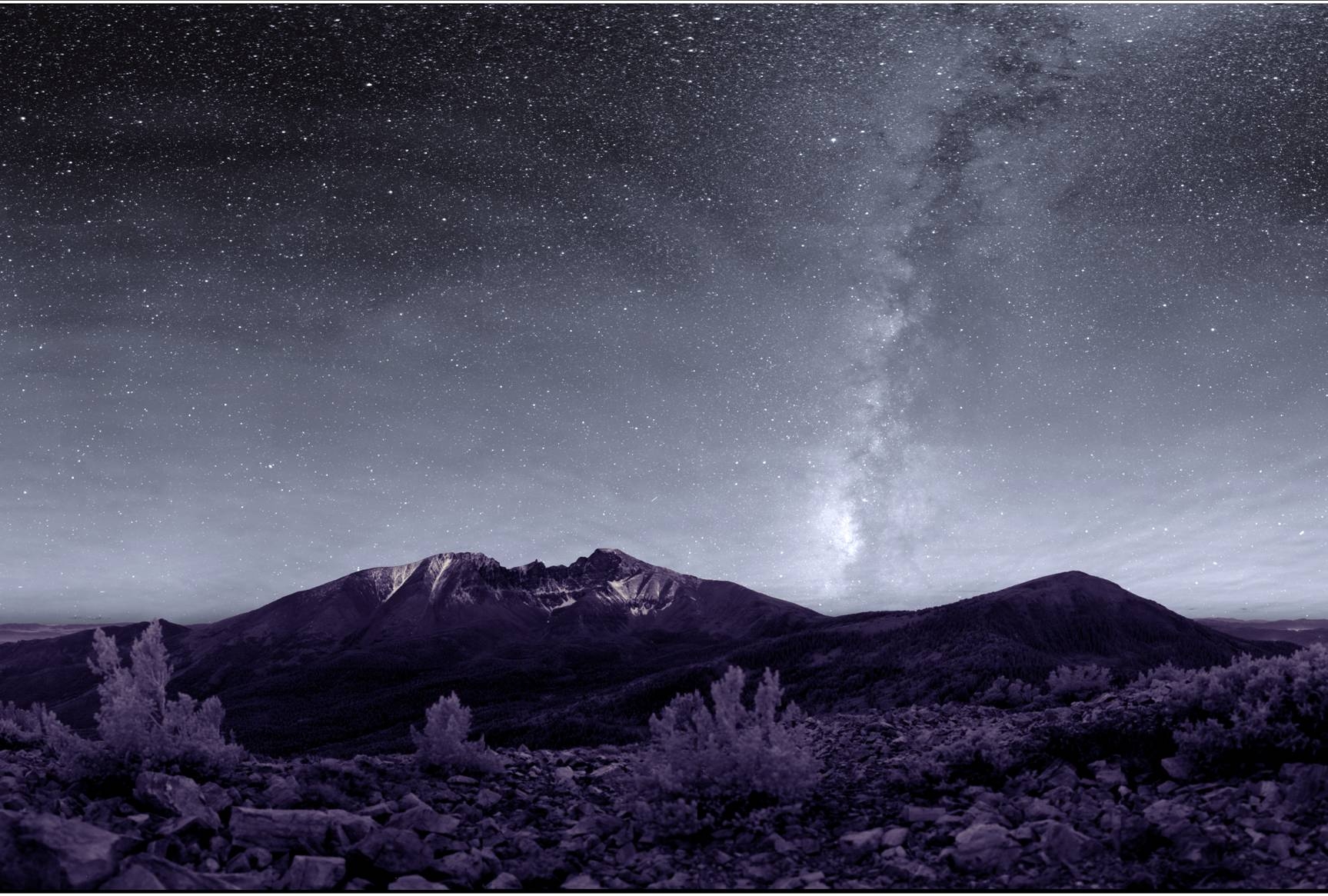 Great Basin National Park has a annual Astronomy Festival each September to celebrate its dark skies.