Webcams
Bartlett Cove Lagoon and Fairweather View

Live view of the Bartlett Cove inner lagoon. Located adjacent to park headquarters, this serene location hosts a variety of wildlife. Watch for river otters, harbor seals, waterfowl, moose, black bears, and an endless cycle of tides. On clear days, summits of the the Fairweather Range are on spectacular display. The scenery changes by the minute ... and this image refreshes every 30 seconds.
Did You Know?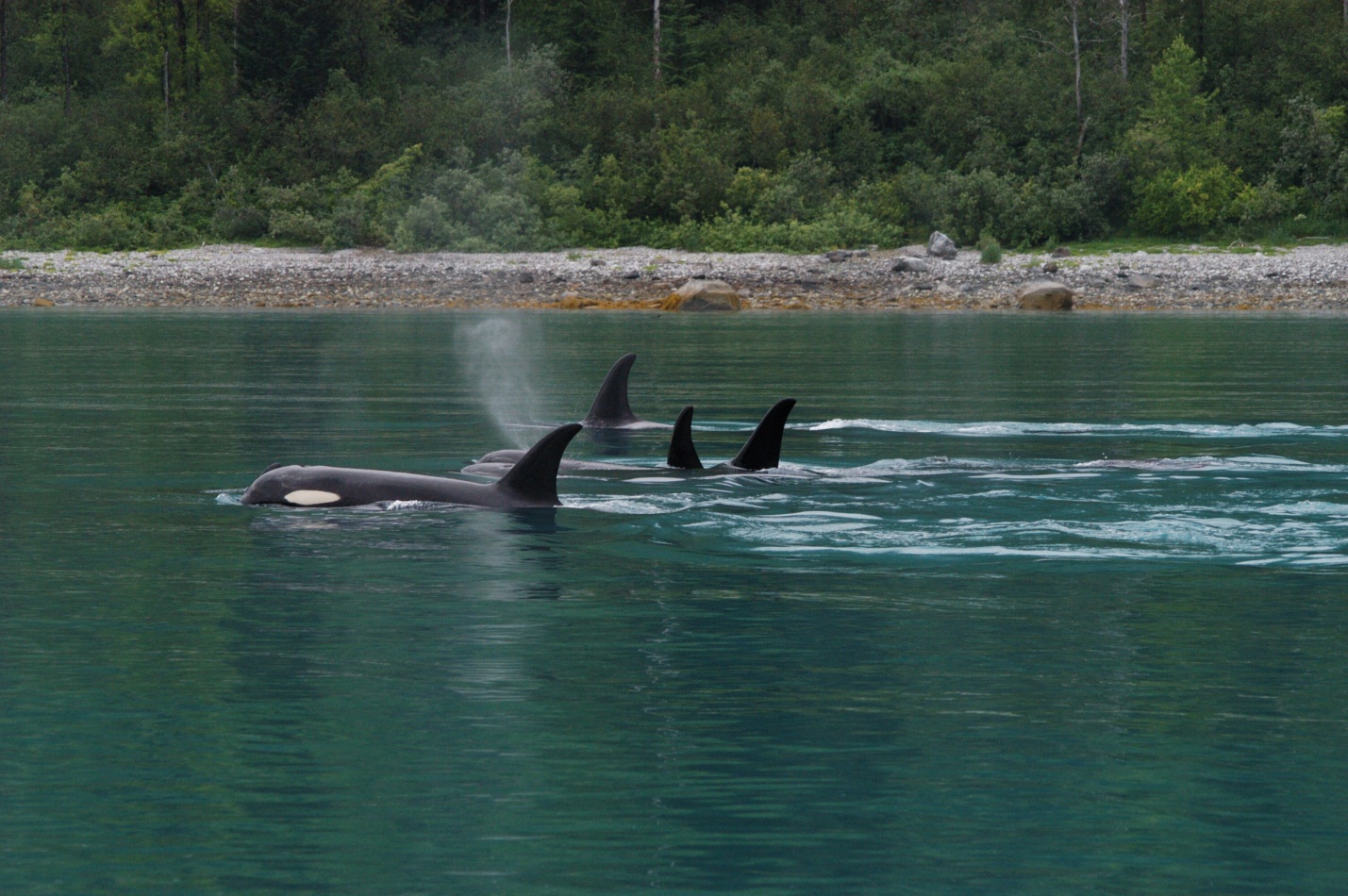 There are separate populations of killer whales that inhabit the same area but eat different foods, behave differently, and do not interbreed. Three kinds—transients, residents, and offshores—have all been spotted in Glacier Bay.