Bartlett Cove Public Dock Water
Date:
October 4, 2010
Contact:
Allison Banks, Public Information Officer
, 907-697-2230
In preparation for winter, all water and tank pumpout services at the Bartlett Cove public dock are now shut down. Public restrooms at the Visitor Contact Station will remain open for use. If you have questions or need assistance please contact the park at 907-697-2230.
Did You Know?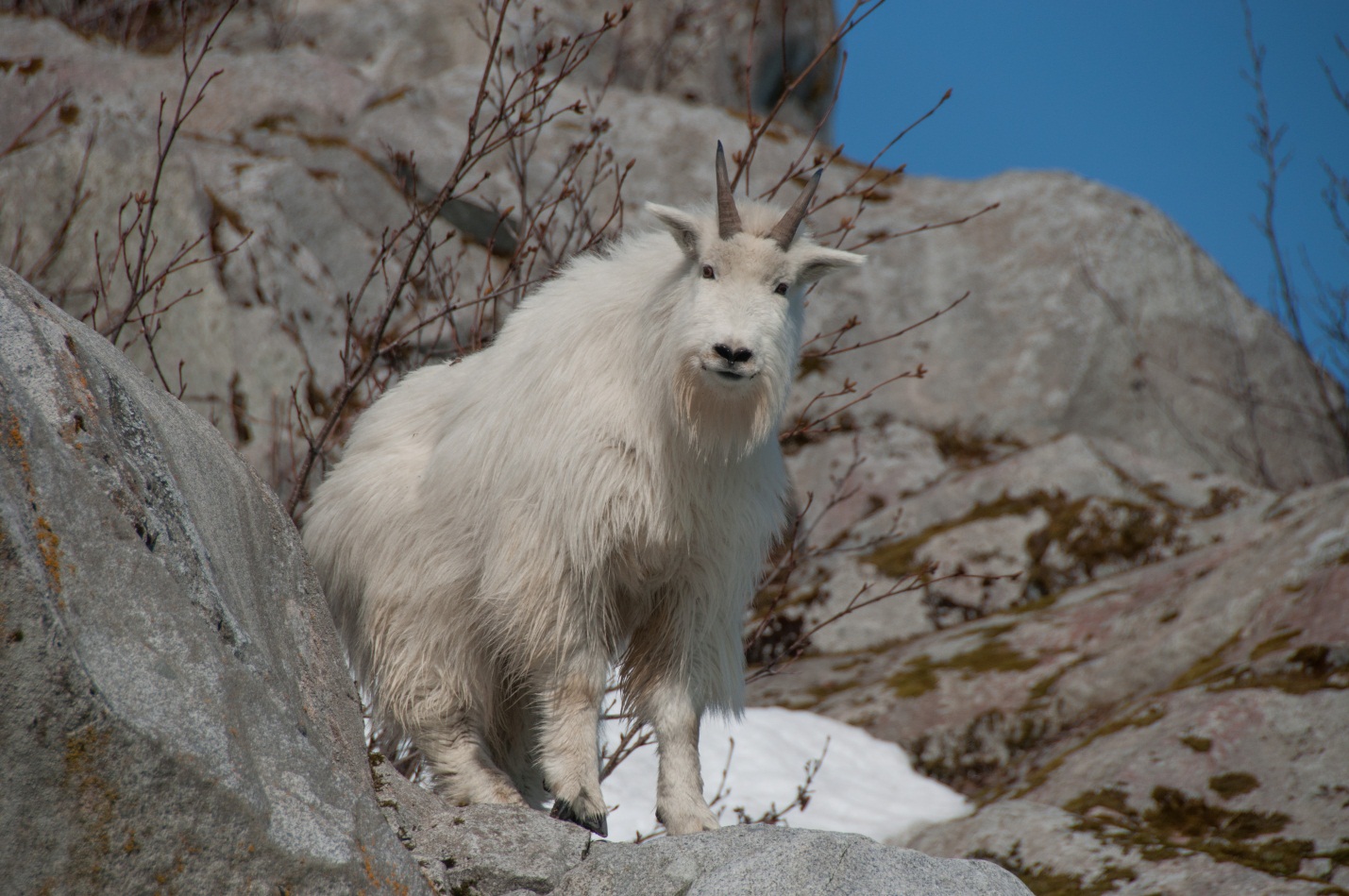 Both male and female mountain goats have horns. These black horns help distinguish Glacier Bay's mountain goats from Dall sheep, which live farther inland.