Bartlett Cove Public Dock Water
Date:
October 4, 2010
Contact:
Allison Banks, Public Information Officer
, 907-697-2230
In preparation for winter, all water and tank pumpout services at the Bartlett Cove public dock are now shut down. Public restrooms at the Visitor Contact Station will remain open for use. If you have questions or need assistance please contact the park at 907-697-2230.
Did You Know?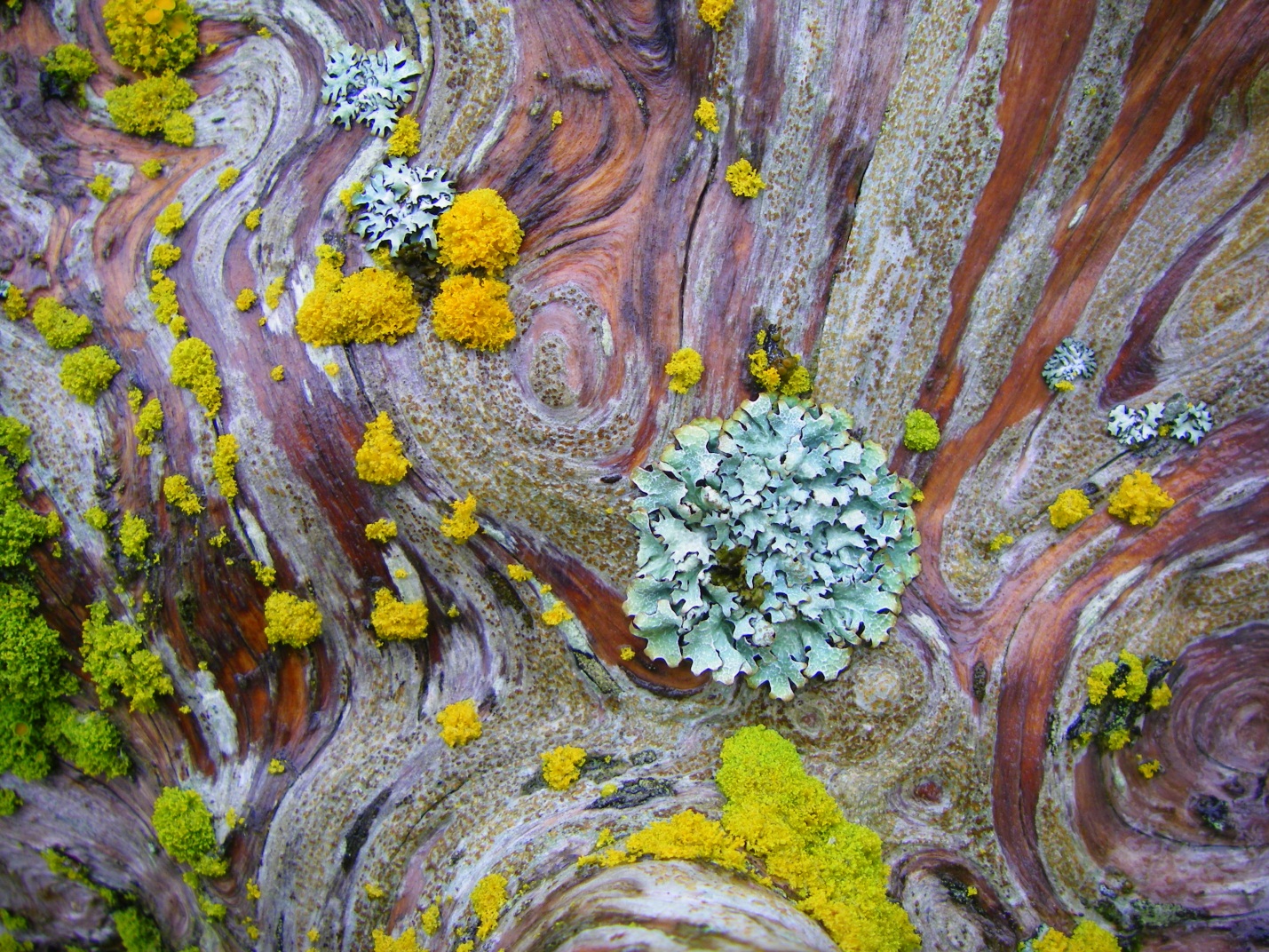 A 2013 study identified 560 species of lichen in Glacier Bay National Park, with 44 species that appear to be new to science.