End Of Temporary Closure In The Bartlett River Area
Date:
August 2, 2010
Contact:
Allison Banks, Public Information Officer
, 907-697-2230
This notice is to inform visitors that the temporary closure along the Bartlett River upstream of the boardwalk has been rescinded. On July 27 an NPS employee hiking in this area was charged by a brown bear. The person deployed  bear pepper spray and successfully deterred the bear. NPS biologists and rangers investigated the area with aerial and ground surveys and found no indication that the bear has remained in the area. However, bear activity along the river remains high and hikers and anglers are encouraged to travel in groups, make noise while hiking, and have bear pepper spray immediately accessible. Please report any bear interactions to the Visitor Information Station.   
Visitors to Glacier Bay National Park & Preserve can contact the park's Visitor Information Station (907-697-2627) to report bear encounters and for the most current information regarding bear activity in Glacier Bay.
Did You Know?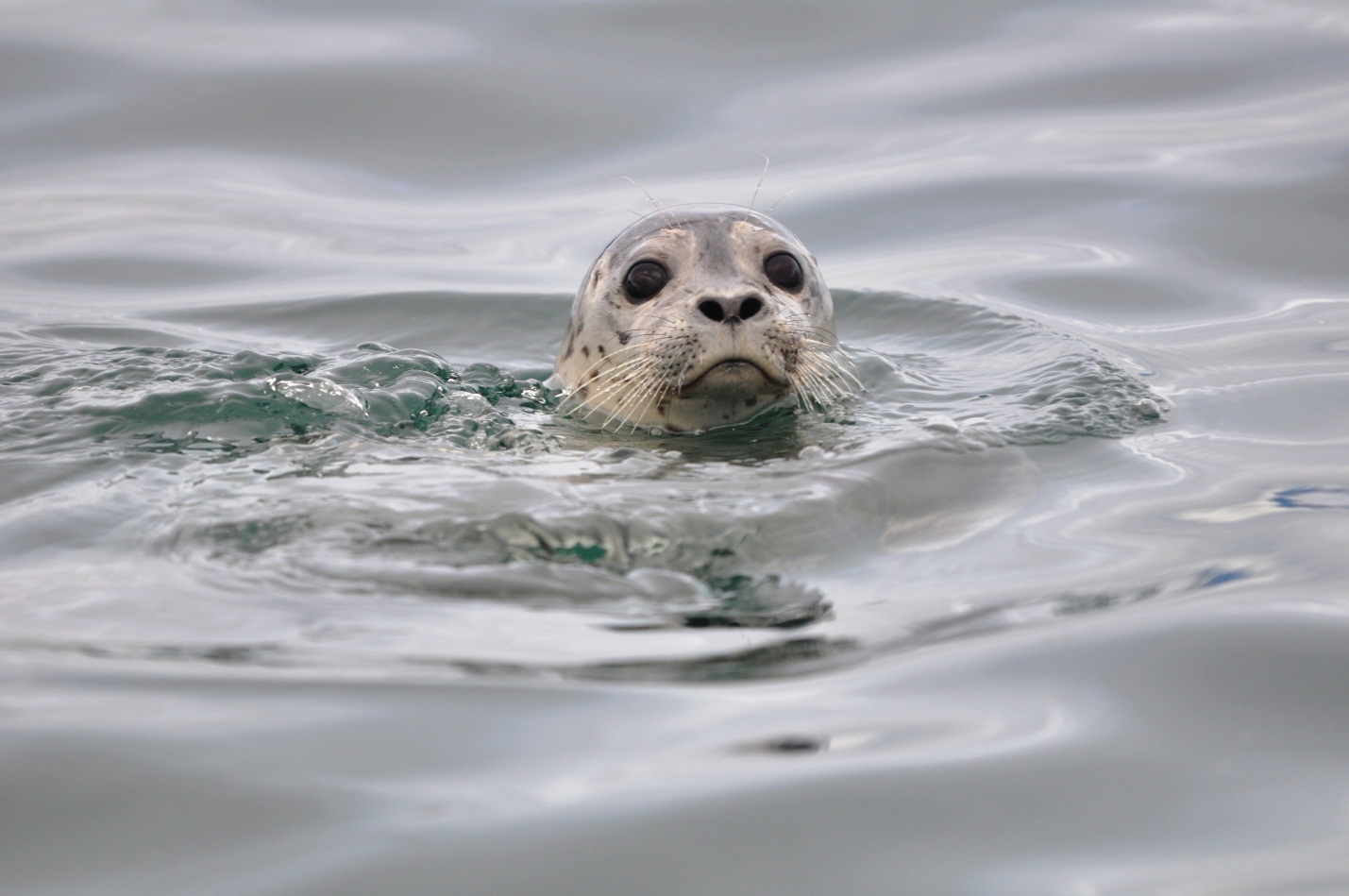 Harbor seal pups are born in an advanced stage of development. They can swim from birth and dive for up to two minutes at just two or three days old.