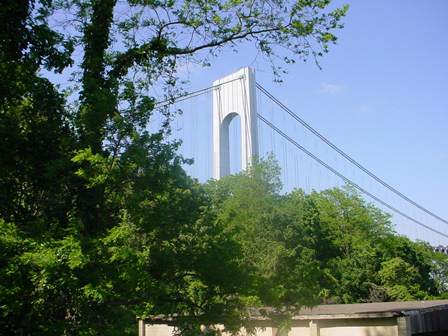 National Park Service
Gateway is open all year round.
Most, but not all, areas of Gateway are open for visitors to enjoy. The park will continue to work on areas that need more work after Hurricane Sandy. You can Plan Your Visit now. Keep up with our progress by visiting our website. Lend your voice to the conversation about Gateway on our Facebook page.
The National Park Service values your safety above all other concerns. For your safety, please respect the closure of park areas until they are deemed safe to reopen.