Operating Hours & Seasons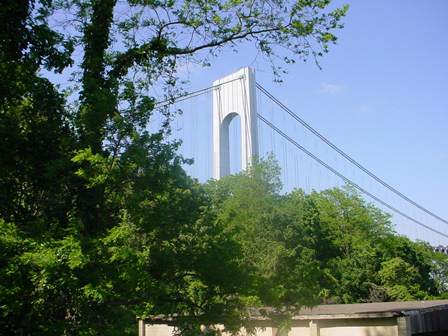 National Park Service
Gateway is open all year round.
Most, but not all, areas of Gateway are open for visitors to enjoy. The park will continue to work on areas that need more work after Hurricane Sandy. You can Plan Your Visit now. Keep up with our progress by visiting our website. Lend your voice to the conversation about Gateway on our Facebook page.
The National Park Service values your safety above all other concerns. For your safety, please respect the closure of park areas until they are deemed safe to reopen.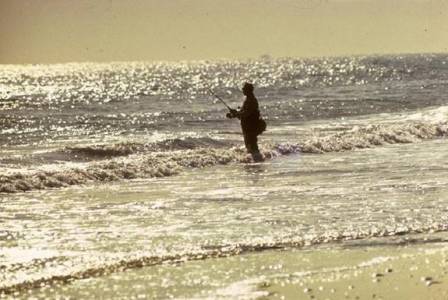 NPS PHOTO
The three units of Gateway National Recreation Area are generally open daily from sunrise to sunset. Specific buildings and areas may be open seasonally or on weekends only.
Hours for Jamaica Bay Unit
Hours for Sandy Hook Unit
Hours for Staten Island Unit


See another side of Gateway!

Gateway's Jamaica Bay, Sandy Hook and Staten Island Units each offer natural, historic and recreational delights. Check out what you can do at your local national park. Read More

Bike Gateway

Biking is a great way to go Gateway. With miles of roads and paved multi-use paths, you can enjoy natural and historic areas while gaining healthy exercise. Read More

Can I bring my pet?

Some areas of Gateway allow pets, while others do not. If pets are allowed, they must always be on a leash. Read More
Did You Know?

Each year some 4,000 Volunteers-in-Parks contribute over 80,000 hours of their time to protect Gateway's natural and historical resources and assist visitors. More...