Sandy Hook's False Tip Closed

The false tip area of Sandy Hook is closed due to safety concerns while the Army Corps of Engineers continues their dredging operations.
EcoLife Summer Programs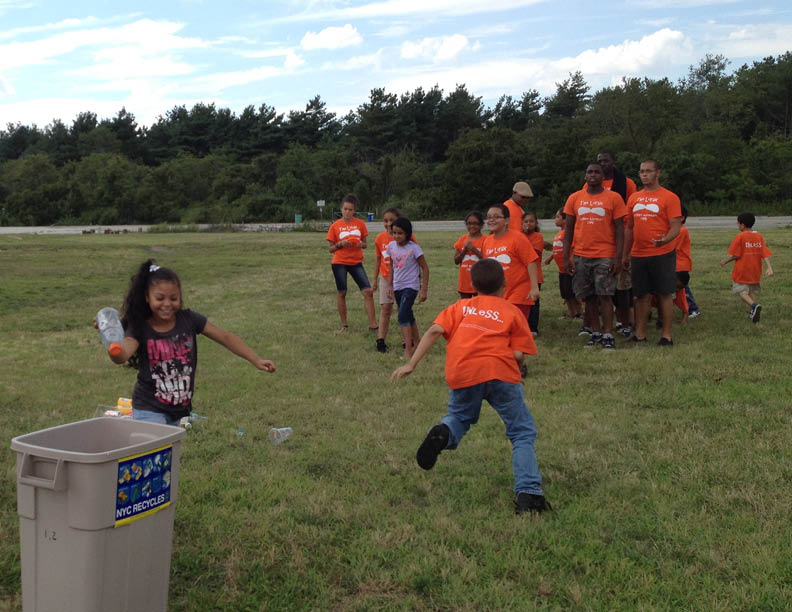 photo credit Federica Corinto, Fondazione CRT
Summer Day Camp 2013
EcoLife is a set of four summer programs for the community that teaches youth about sustainability in the park. Students will learn the concept of sustainability through hands on activities. EcoLife provides kids with the tools that they can use to fulfill a greener lifestyle and to give back to their neighborhood.
EcoLife runs from Monday through Friday from 10 am. Each program runs for 60 minutes and program times and schedule is flexible to best meet group needs. Programs can be booked separately.
It is located at Building 70 in Floyd Bennett Field, Ecology Village.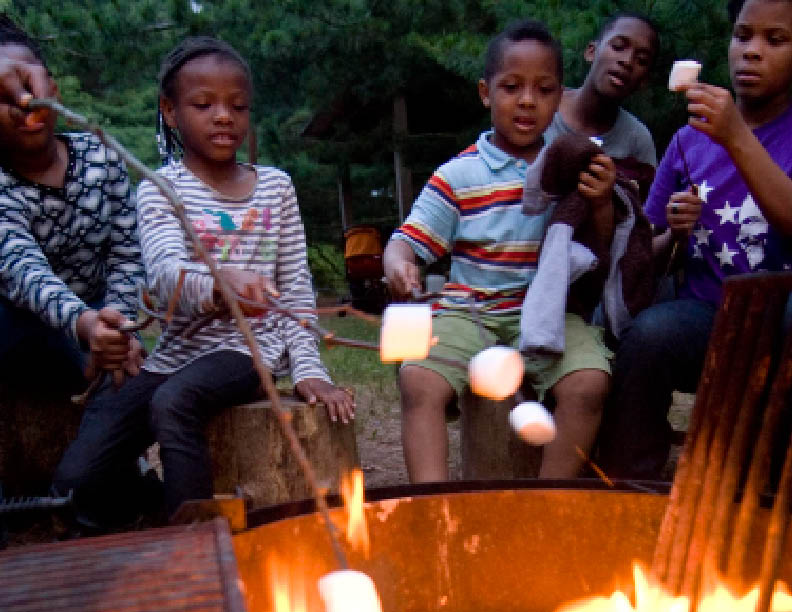 NPS photo
Ecolife provides 4 interactive programs: Grow and Go!, Camp like a Chef!, Recycle! Relive! and Nature Masquerade.
- Grow and Go! allows students to identify vegetables, fruits, herbs and native species that grow in the Ecology Village garden. Kids will understand the importance of growing food locally.
- Camp Like a Chef! provides children the basic skills of cooking. The chef will demonstrate some tips and advice for cooking in a campground. The recipes presented will incorporate vegetables, fruit and herbs from the garden.
- Recycle! Relive! highlights the importance of recycling and reusing items. Students will participate in a relay race in which the winner is the one who recycles the fastest.
- Nature Masquerade involves students' creativity with an interactive play conducted with handcrafted puppets made by the students. They will act out animal's habits while they will go on nature walks.
For more information o to make a reservation, please e-mail us or call (718)338-3338 ext. 274 or(718)338-4306.
Please bring water and your own lunch!
Did You Know?

Did you know that the Sandy Hook Light was dimmed in World War II and painted in camoflague? Homes and businesses within five miles of the ocean were required to use blackout curtains in order to protect ships from attacks by German U-Boats. More...