EcoLife Summer Programs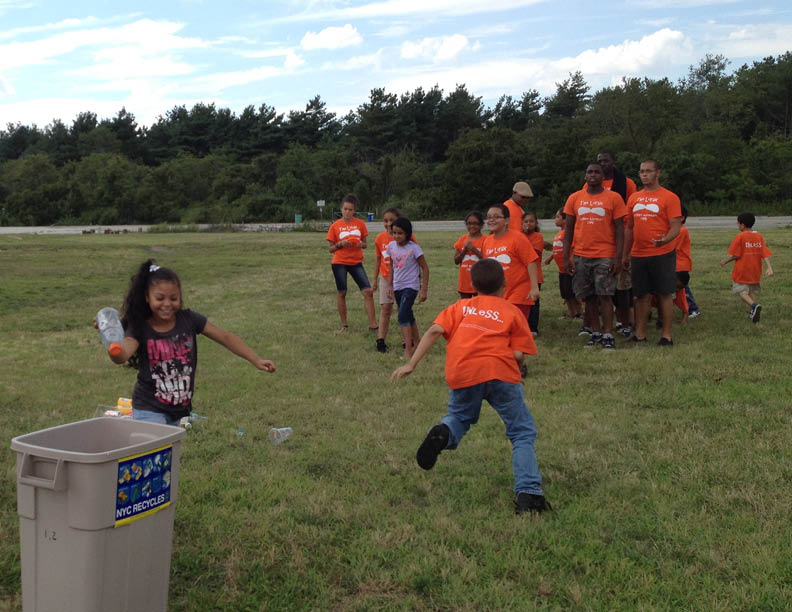 photo credit Federica Corinto, Fondazione CRT
Summer Day Camp 2014
EcoLife Summer Day Camp 2014
EcoLife is a summer day camp program held at Ecology Village on Floyd Bennett Field for the local community. Students will learn the concept of sustainability through hands on activities. EcoLife provides kids with the tools that they can use to fulfill a greener lifestyle and the ability to give back to their neighborhood. Due to roof re-construction at building 70 in Ecology Village during the 2014 spring season, we will update this page in April 2014 to announce whether EcoLife will be held at Floyd Bennett Field or another park location.
EcoLife programs are designed in partnership with the community groups who attend the summer programs. The programs offered last year were:
- Grow and Go! allows students to identify vegetables, fruits, herbs and native species that grow in the Ecology Village garden. Kids will understand the importance of growing food locally.

- Camp Like a Chef! provides children the basic skills of cooking. The chef will demonstrate some tips and advice for cooking in a campground. The recipes presented will incorporate vegetables, fruit and herbs from the garden.

- Recycle! Relive! highlights the importance of recycling and reusing items. Students will participate in a relay race in which the winner is the one who recycles the fastest.

- Nature Masquerade involves students' creativity with an interactive play conducted with handcrafted puppets made by the students. They will act out animal's habits while they will go on nature walks.

For more information or to make a reservation, please call (718)338-3338 ext. 274

Please bring water and your own lunch!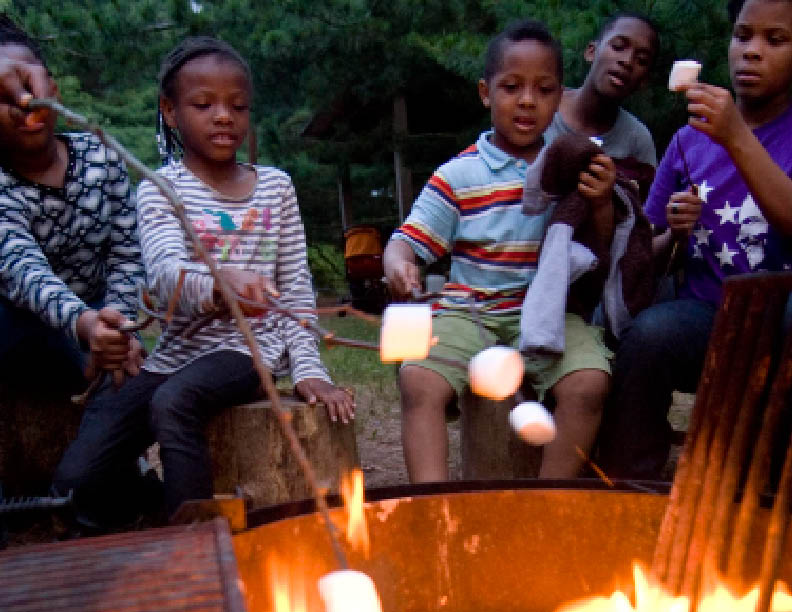 NPS photo
.
Did You Know?

All of Gateway NRA's units include sites that defended New York Harbor from attacks from the sea, from the Revolutionary War through World War II. They are Fort Hancock, Fort Tilden, and Fort Wadsworth. Learn about the history of coastal defense by visiting any of these sites. More...