How is Gateway involved with Climate Change?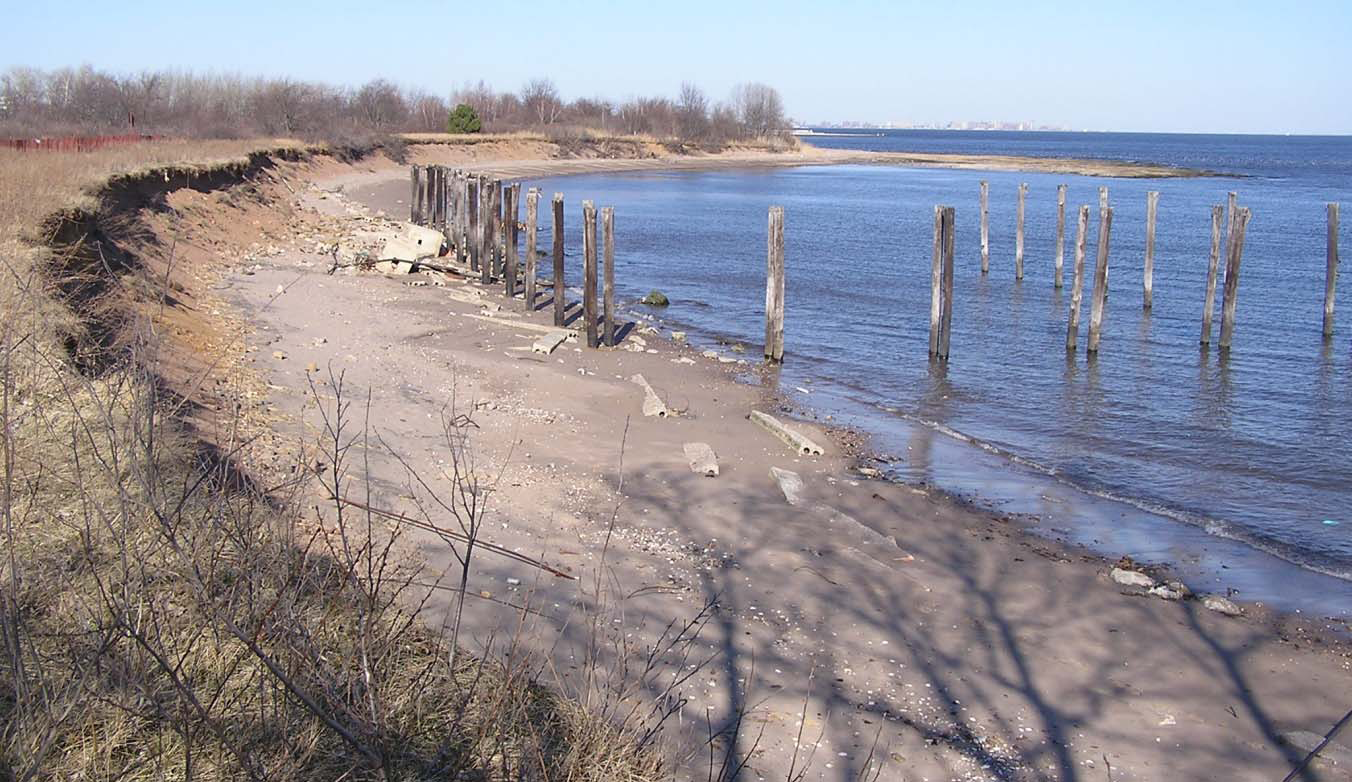 Why is Gateway involved?
Climate change will directly affect the Gateway National Recreation Area. In 2009, we released Long-Term Research Management Under a Changing Climate. This report documents the many challenges faced by the park as a result of climate change, including increasing ecosystem resilience and protecting cultural and recreational resources from damage and loss. Click the above link to read the report.
According to the report, there are four impacts of climate change that will most affect Gateway. These include:

Sea level rise
Temperature changes
Precipitation changes
Extreme weather events
Because the Gateway National Recreation Area is located primarily on the coastlines of major bodies of water, sea level rise is of particular concern because it will threaten cultural and natural resources. Infrastructure located on or near the shoreline will be in the most immediate danger, while ecosystems and habitats that exist in a delicate balance of water and land become vulnerable. Temperature and precipitation changes also disrupt this balance while threatening visitors and infrastructure at the parks. Finally, extreme weather events such as coastal storms, droughts, and wildfires have the potential to be more frequent and intense.
The National Park Service and the National Parks Conservation Association each welcome you to learn more about the effects of climate change on our national parks. Find out what you can do to help reduce your carbon impact. Working together, we can protect our parks and our planet for future generations.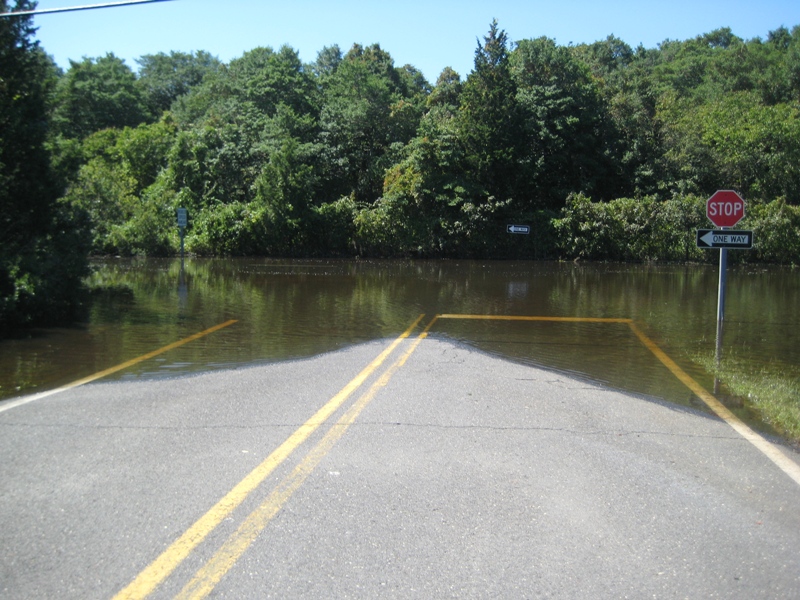 Rob Louden, NPS