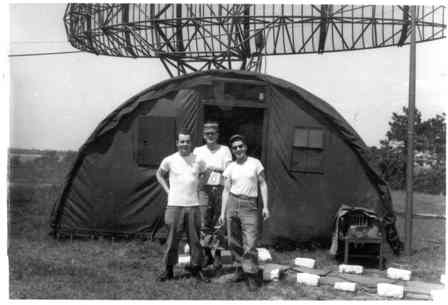 NPS ARCHIVES
Most of the people of Sandy Hook worked for the U.S. Army, Coast Guard, Lighthouse Service and Life-Saving Service. Family members also lived, shopped and attended school here.
Interviews consist of personal stories and opinions that may contain factual errors. Items written in parenthesis are editorial notes. In a few rare instances, objectionable or offensive comments have been edited or removed.
Click on the links below to view interviews.