Things To Do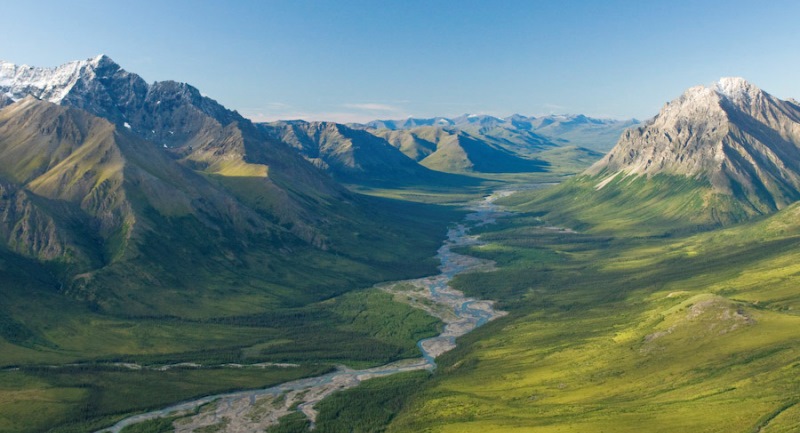 NPS Photo by Carl Johnson
The floatplane disappears, leaving you on the lakeshore. For the next two weeks you must survive using the knowledge, skills and gear you bring with you. Traveling through this vast wilderness you will discover craggy ridges, glacier carved valleys and fragile flowers. You will walk or float through intact ecosystems where people have lived with the land for thousands of years. You will experience solitude, self reliance and nature on its own terms.
Gates of the Arctic is one of the last truly wild places on earth. Here you can take a journey of adventure, discovery and solitude through vast valleys and gaunt mountains of rugged beauty. Visitors to the park must have the knowledge and skills to be truly self sufficient in the remote location and demanding climate of the Brooks Range. Those who come will find that opportunities for recreation and for natural quiet, solitude and wilderness enjoyment abound.


Did You Know?
Reminders of an older time, remains of ancient caribou skin tents can still be seen in Gates of the Arctic National Park. More...