Reptiles
Fredericksburg and Spotsylvania National Military Park has several reptiles that can be discovered by the casual traveler.

Depending on where and when someone is, snakes can be found crossing the trails and roads in the park, and if in the fields, there is a good chance at seeing a 5-lined skink along a fence post.

The park has only one venomous snake, the northern copperhead. It is a very unaggressive animal, and will usually flee if not harassed.


Did You Know?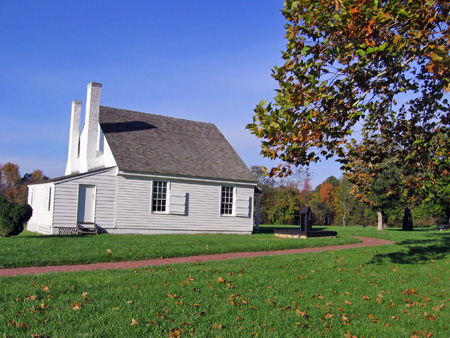 Stonewall Jackson was wounded next to the modern Chancellorsville Visitor Center on May 2, 1863, but died eight days later of pneumonia in what is now called the Stonewall Jackson Shrine. More...