Chatham Exit Road Closed 9/2-9/30

The Chatham exit road will be closed to all traffic (pedestrians and vehicles) at all hours from September 2-30, 2014 as part of the project to restore the historic vista at Chatham Manor. More »
Nonnative Species
Since the park has been repeatedly disturbed, opportunistic exotic plants have invaded the native woodlands, and in some cases, reached possible problem stages. Some of these problem plants are: Japanese honeysuckle, English ivy, kudzu vine, princess tree, ailanthus, bamboo, multi-flora rose, periwinkle and mimosa.
The park is actively working to control these exotic invaders.


Did You Know?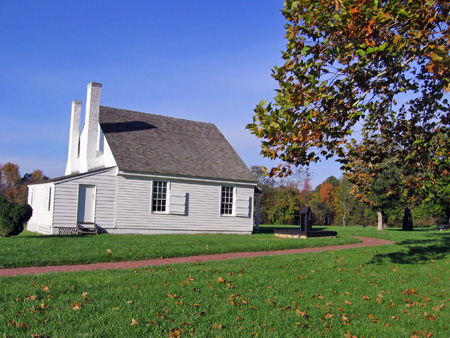 Stonewall Jackson was wounded next to the modern Chancellorsville Visitor Center on May 2, 1863, but died eight days later of pneumonia in what is now called the Stonewall Jackson Shrine. More...