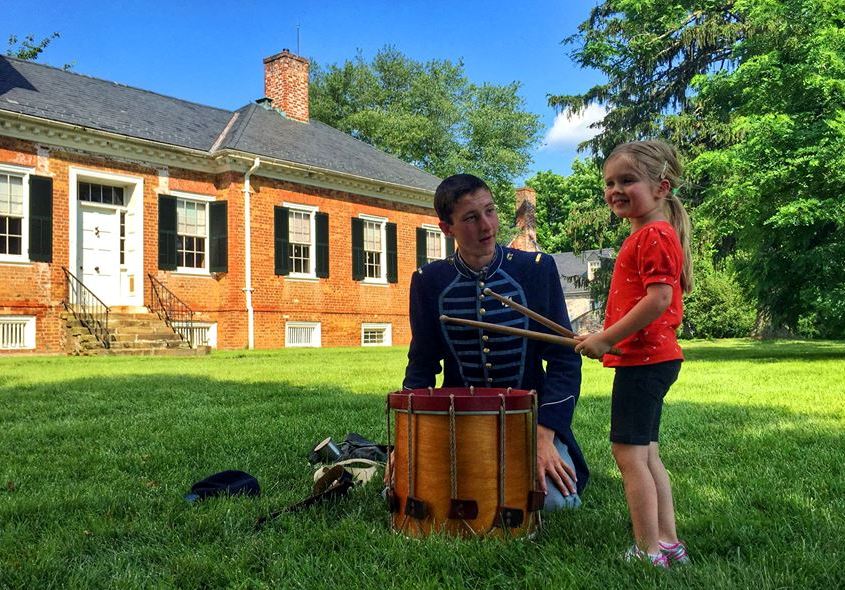 NPS Photo
Want to learn more about the battlefields in Fredericksburg and Spotsylvania National Military Park? Do you know how to preserve and protect these sacred places like the National Park Service does?
There are a lot of ways to learn about our battlefields and to be involved in taking care of them. Visit the park, take a hike on one of our trails, read a book about the Civil War, explore our virtual classroom program (see below), or ask your teacher about Civil War battlefields. Become a Junior Ranger to explore the history of the park and its battlefields and to learn how to preserve our grounds.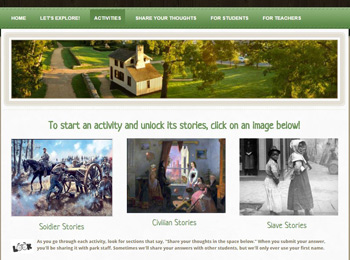 Explore the Battlefield Online
Want to know more about the Battle of Fredericksburg? You can learn about the battle through the eyes of the people who experienced it right from your computer! Check out Community at War, our interactive website that helps you explore the stories from the battlefield and town. Have questions for our rangers but can't make it to the park? Community at War lets you submit questions to park staff which they will answer online.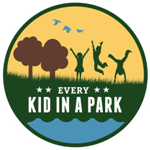 Every Kid in a Park
Are you in the fourth grade? Would you like to learn about America's natural and cultural resources by visiting public lands? You're in luck! To celebrate the National Park Service's 100th birthday, there will be a special program called Every Kid in a Park! Fourth graders and their families are eligible for a pass to get into all national parks for free from September 2015 to August 2016! Read our park's press release to learn more about this incredible opportunity!