Orders of Battle FRSP
Battle of Fredericksburg:
Battle of Chancellorsville:
Battle of Wilderness:
Union
Battle of Spotsylvania Court House:
Union
Confederate

Key: (k)-killed, (w)-wounded, (c)-captured, (moh)-medal of honor
Did You Know?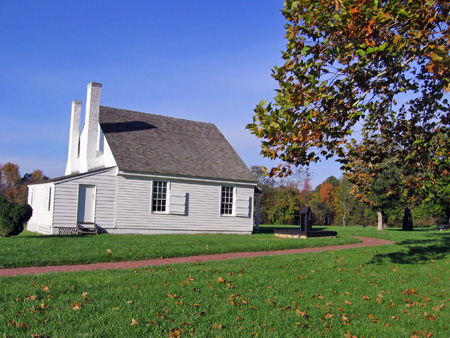 Stonewall Jackson was wounded next to the modern Chancellorsville Visitor Center on May 2, 1863, but died eight days later of pneumonia in what is now called the Stonewall Jackson Shrine. More...