Visitor Center
Every visit should begin at the visitor center. Talk to a ranger or volunteer at the information desk to pick up tickets for a guided tour of the historic house and find out what's happening in the park. Exhibits, brochures, and a 17-minute film
tell the inspirational story of Frederick Douglass's life.
The bookstore, restrooms, and a water fountain are located here.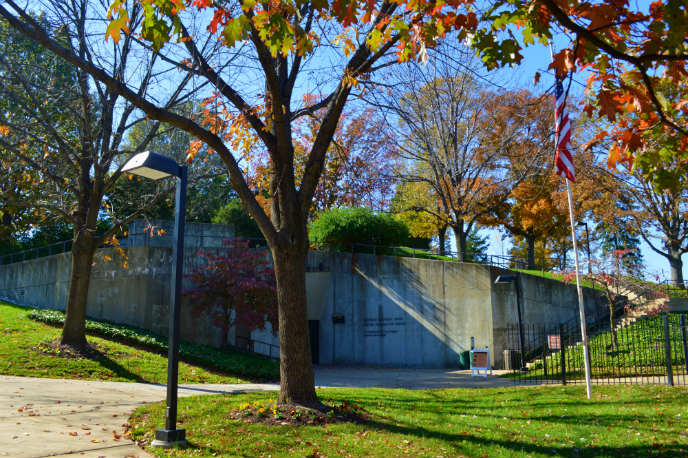 NPS / N. Johnson
Historic House
Most people visit the park to see Frederick Douglass's historic house and its awe-inspiring collection. The only way to get inside is to be on a guided tour. Tours enter the house at scheduled times. Reservations are highly recommended.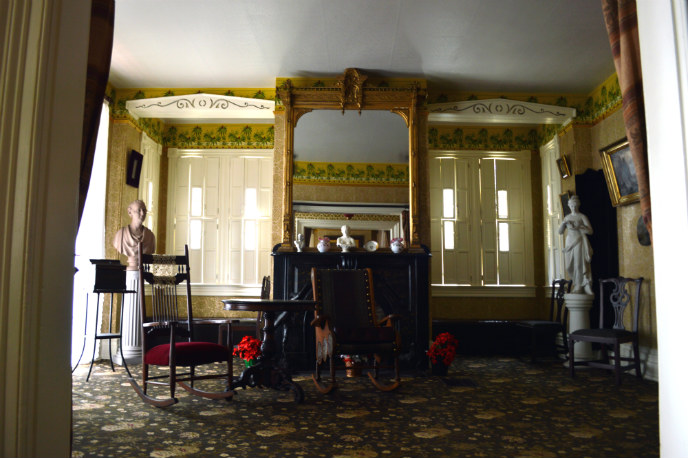 NPS / N. Johnson
Grounds
The park protects eight acres of Frederick Douglass's original estate. Walk the grounds, use the space for recreation, or just sit and relax for a while.
Points of interest include
the Growlery
, a garden, and a variety of trees (some of which date to Douglass's time).
Admire the house's exterior and its sweeping view of Washington, D.C., Maryland, and Virginia.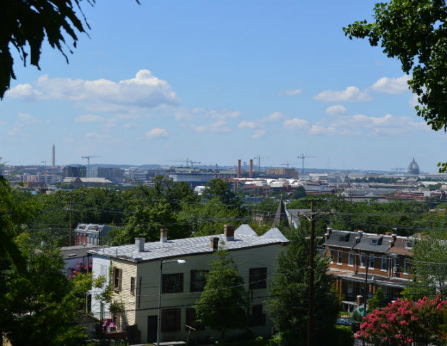 NPS / N. Johnson
Nearby Attractions
Take time to see Anacostia and visit these other places within a mile of the Frederick Douglass National Historic Site: