The Grandest Fort on the Upper Missouri River
Between 1828 and 1867, Fort Union was the most important fur trade post on the Upper Missouri River. Here, the Assiniboine and six other Northern Plains Indian Tribes exchanged buffalo robes and smaller furs for goods from around the world, including cloth, guns, blankets, and beads. A bastion of peaceful coexistence, the post annually traded over 25,000 buffalo robes and $100,000 in merchandise.
Did You Know?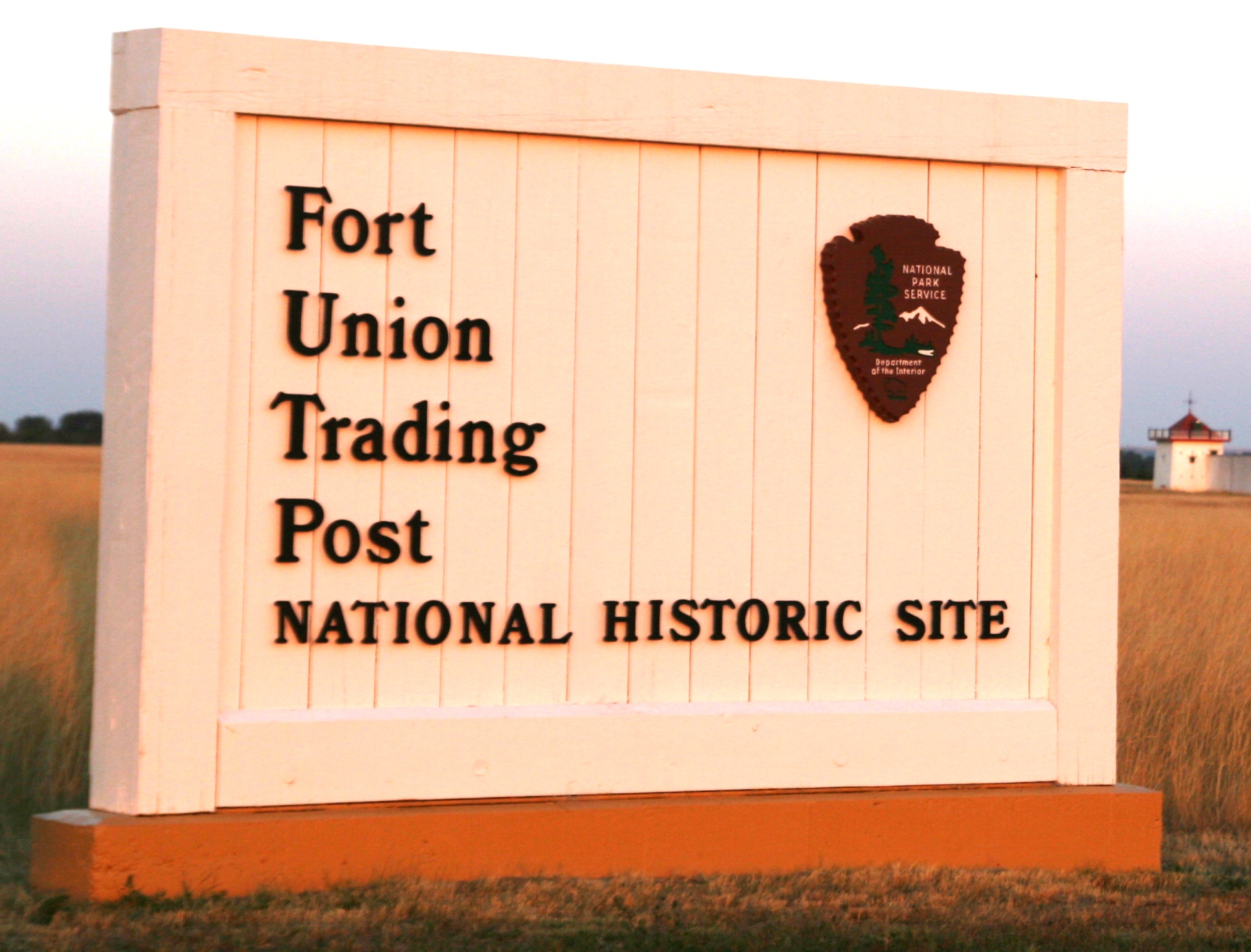 In 1832 George Catlin, concerned about the destruction of Indian civilization, wildlife and wilderness, wrote they might be preserved "by some great protecting policy of government..in a magnificent park.. a nation's park...." which became the national park idea.