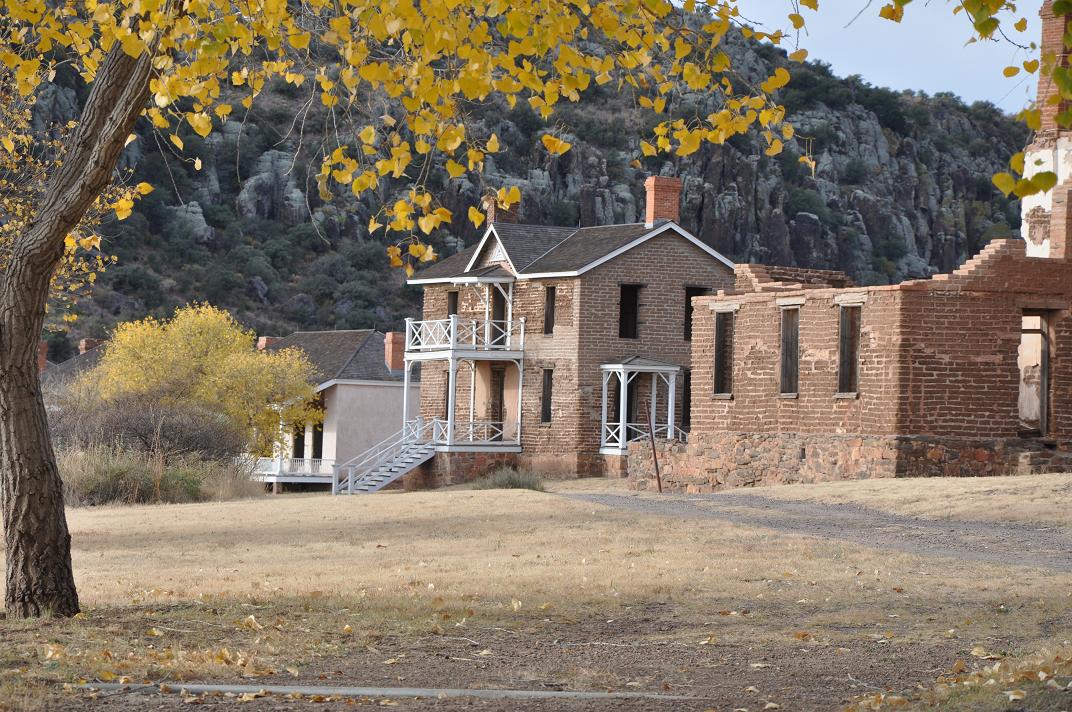 Open: 8:00 a.m. to 5:00 p.m. Central Time

Holiday Closures: Thanksgiving Day, Christmas Day, New Year's Day, and Martin Luther King Jr. Holiday.
Self-guided tours of restored and re-furnished buildings; hiking (connecting with trails of adjacent Davis Mountain State Park); and a 15-minute video shown every half-hour.
Pets on leash are permitted.
Individual Fees
$3.00 - 7 Day Permit
Details
Park Entrance fee is $3.00 per person for visitors 16 years and older. Children 15 and under are free.
Group Visit Fees
$3.00 - 7 Days
Details
Fee for commercial groups is $3.00 per person age 16 and over. Educational groups may request a fee waiver in writing on school letterhead prior to visit.
Entrance Passes
Interagency passes for free entrance to the park are honored and are also available at the Visitor Center.