Museum Closure

The Visitor Center contact station is functioning out of the park auditorium. This is because the official Visitor Center is closed while it undergoes major rehabilitation. Completion date; summer 2014. Everything else is open, as usual, at the park.
Daily Activities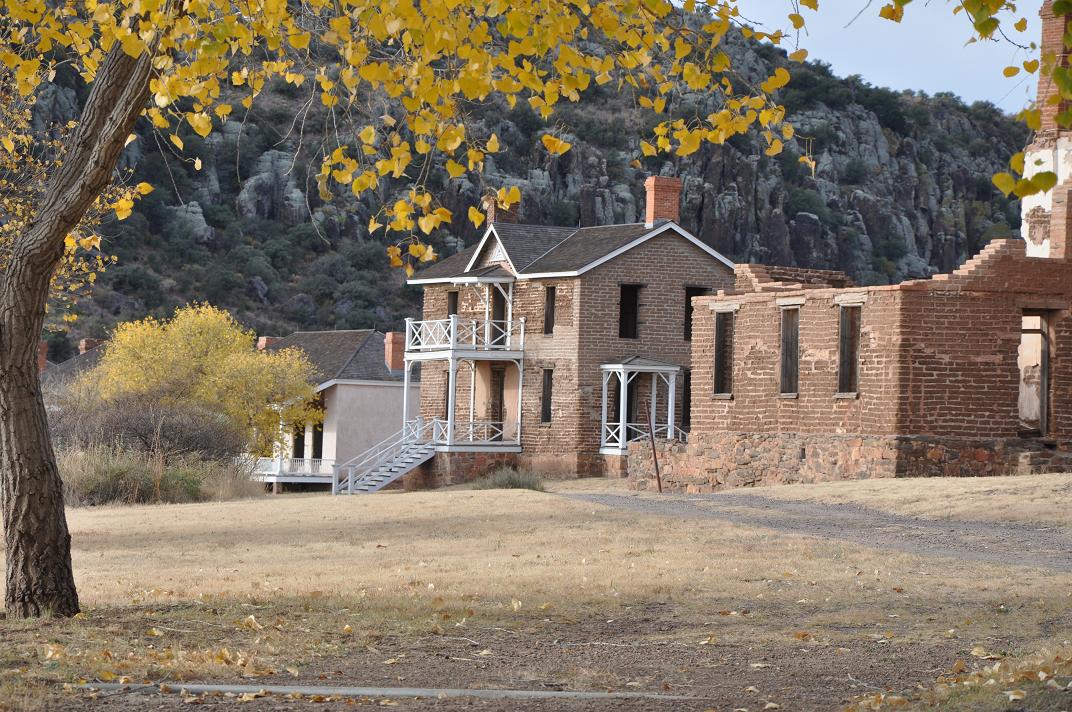 Open: 8:00 a.m. to 5:00 p.m. Central Time

Holiday Closures: Thanksgiving Day, Christmas Day, New Year's Day, and Martin Luther King Jr. Holiday.
Self-guided tours of restored and re-furnished buildings; hiking (connecting with trails of adjacent Davis Mountain State Park); and a 15-minute video shown every half-hour.
Pets on leash are permitted.
Individual Fees
$3.00 - 7 Day Permit
Details
Park Entrance fee is $3.00 per person for visitors 16 years and older. Children 15 and under are free.
Group Visit Fees
$3.00 - 7 Days
Details
Fee for commercial groups is $3.00 per person age 16 and over. Educational groups may request a fee waiver in writing on school letterhead prior to visit.
Entrance Passes
Interagency passes for free entrance to the park are honored and are also available at the Visitor Center.

Did You Know?

The African American "Buffalo Soldiers" amassed a notable record of accomplishments. They arrived in 1867 when western Texas was still very open to attack by raiding Apaches and Comanches. When they left in 1885, peaceful travel and settlement prevailed in much of the region.