Other Invertebrates (corals, sponges, worms, etc.)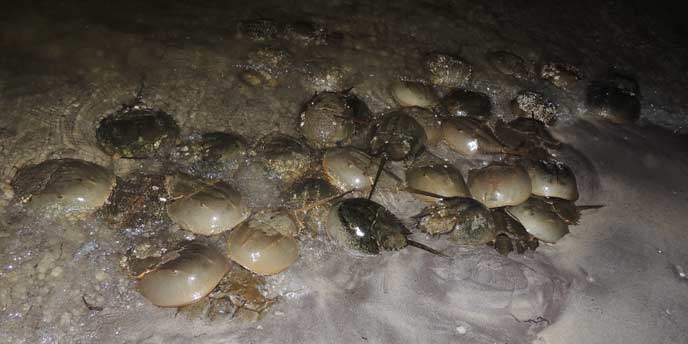 Fire Island's beach and intertidal invertebrate communities are an important component of the ecosystem which serves as forage for shore birds, includes several species from the taxonomic groups Annelida (Oligochaeta) and Amphipoda.
The horseshoe crab is an interesting and intriguing member of the phylum Arthropoda.