Fire Island Programs for Scouts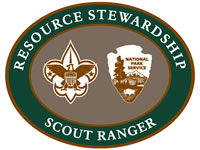 The Resource Stewardship Scout Ranger program engages Boy Scouts in programs and volunteer service projects in national park sites to:

Gain a better understanding of the National Park Service mission and conserving the nation's natural, cultural and historic resources.
Explore the national parks.
Practice good citizenship and kindness.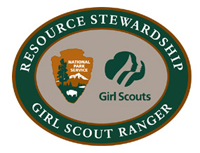 Girl Scouts can earn a certificate and/or patch to recognize their leadership development and resource stewardship activities by participating in a new National Park Service program. Contact the park's volunteer coordinator to help plan your qualifying service or action project.