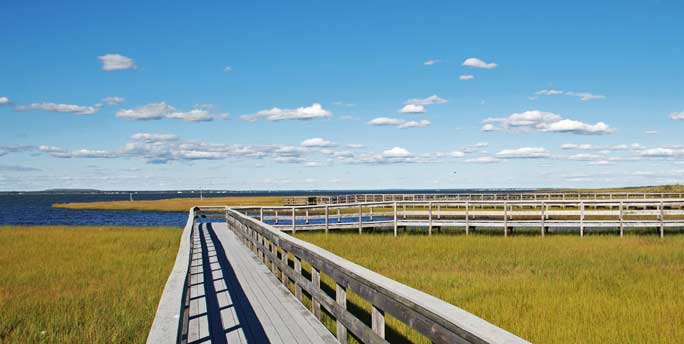 Park Planning
The National Park Service invests in planning to ensure that decisions it makes are as effective and efficient as possible in carrying out the National Park Service mission. That mission is to preserve unimpaired the natural and cultural resources and values of the national park system for the enjoyment, education, and inspiration of this and future generations and to cooperate with partners to extend the benefits of resource conservation and outdoor recreation throughout this country and the world.
You are invited to take an active role in helping shape the future of this national treasure.
Participate in public meetings on Fire Island's Draft General Management Plan.